Employees value eye care
19 March 2019
NEW RESEARCH rom Specsavers Corporate Eyecare shows what employers believe staff value in terms of workplace eye care benefits.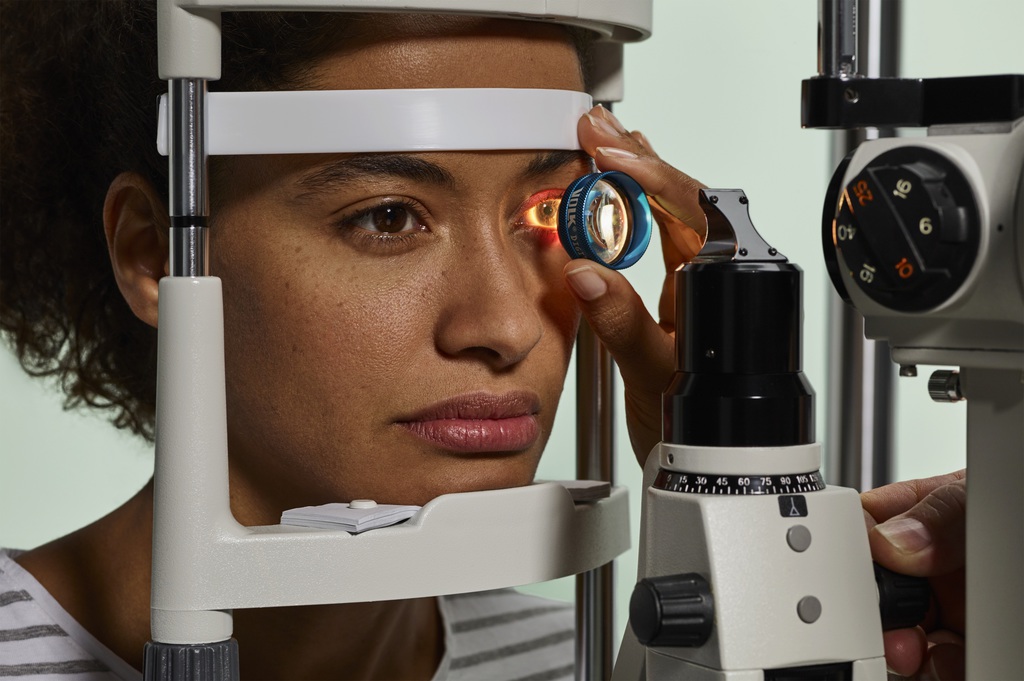 Around half (49%) of the 500+ employers questioned believe that employees value the check on the health of their eyes as a fundamental part of any eye examination. While an eye examination performed by a qualified optometrist will also assess the overall health of the eyes themselves, checking for conditions like glaucoma, cataract and macular degeneration.
Over a third (38%) of employers said their employees value the check on their overall health. This is a vital element of the eye test. An optometrist is able to see changes to the blood vessels in the eyes, which may be indicative of changes elsewhere in the body. In this way, eye care can help with the detection and monitoring of much wider health conditions, such as diabetes, increased blood pressure and cardiovascular disease.
It is important that employers take this into account when they communicate their eye care benefits. The wider health checks are a huge benefit, and more needs to be done to ensure employees appreciate this value. Eye care can be one of the best value (lowest cost) health and wellbeing benefits that can be offered, and can form an important part of an overall health and wellbeing programme. The more employees appreciate the wider value, the more they are likely to appreciate the benefit and make use of it.
Jim Lythgow, director of strategic alliances at Specsavers Corporate Eyecare commented: 'Eye care at work is not just for people who need glasses, it's an important part of supporting health. Employers who promote this element are more likely to engage their employees with this valuable benefit.'
For many, it is the extra benefits and options that are seen to be of most value to employees. Over a quarter (27%) of employers stated that staff value accessibility to the store for eye tests and to chose frames. The research shows that nearly a quarter (23%) of employers believe staff value the reputation of the supplier and 20% felt staff like additional benefits they can pass on to family and friends. Also important were the look and style of frames available and an app to access the benefit, at 19% and 15% respectively.
Jim Lythgow added: 'It is good to see a variety of reasons why workplace eye care is valued by employees. While meeting the health and safety regulations may be the priority for the employer, there are many other positive aspects to eye care and we are pleased that these are valued too.'
Having local stores to visit is an important consideration when selecting an eye care provider. Having convenient access to eye care and a wide choice of frames is likely to mean that staff are more inclined to take up the eye care offering. Having a supplier who is trusted is also a vital aspect in this respect.
While additional benefits, such as discounts for family members and an app for easy access to the provision, perhaps seem like lesser features of eye care, it is clear from the research that these are also important to employees. Therefore, they should not be overlooked when employers communicate their eye care benefits.
For more details of the eye care eVouchers and online management system available from Specsavers Corporate Eyecare, visit www.specsavers.co.uk/corporate
OTHER ARTICLES IN THIS SECTION