A closer look
10 October 2013
99% of employers believe eye tests are just as important as, or more important than other health checks, and 70% of employers now provide eye tests for employees, according to a survey from Specsavers Corporate Eyecare.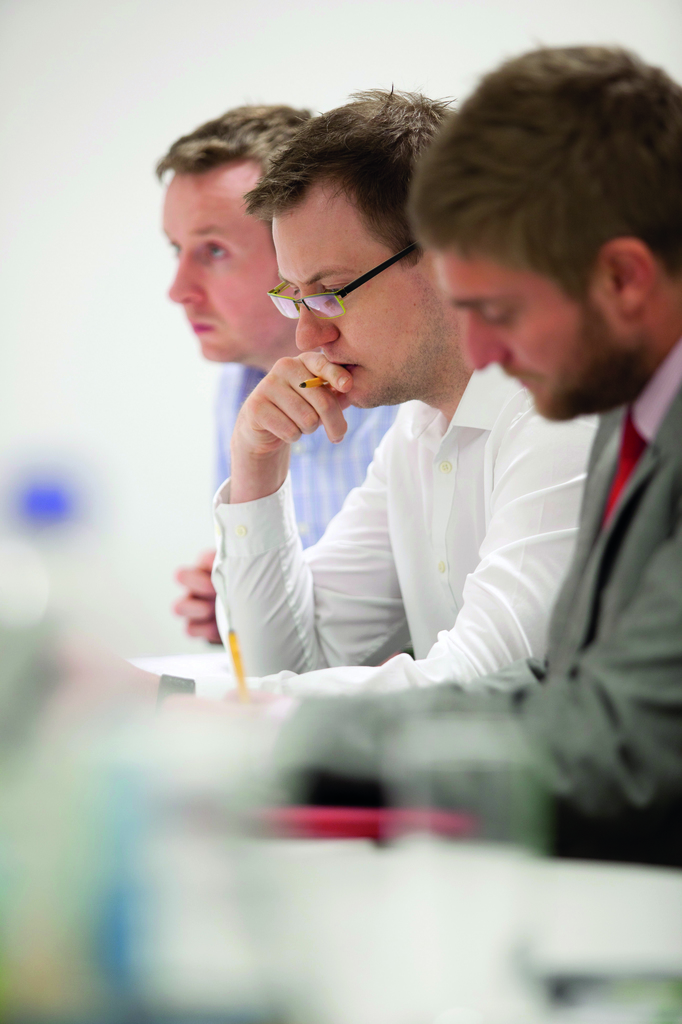 However this leaves 30% of employers who do not provide eye care.
Laura Butler of Specsavers Corporate Eyecare, says: "This raises the question of why take-up among employers is not higher. Time and cost are always major drivers in the workplace and this indicates that not all employers are aware of the schemes available that aim to provide high quality but efficient and economic eye care."
RELATED ARTICLES
No related articles listed
OTHER ARTICLES IN THIS SECTION