Trainer style safety footwear
08 March 2017
The new uvex sportsline safety shoe range brings together functionality, comfort and style in a lightweight, slim and flexible design. It provides a solution for light industry applications such as warehousing and logistics, automotive, maintenance or assembly work.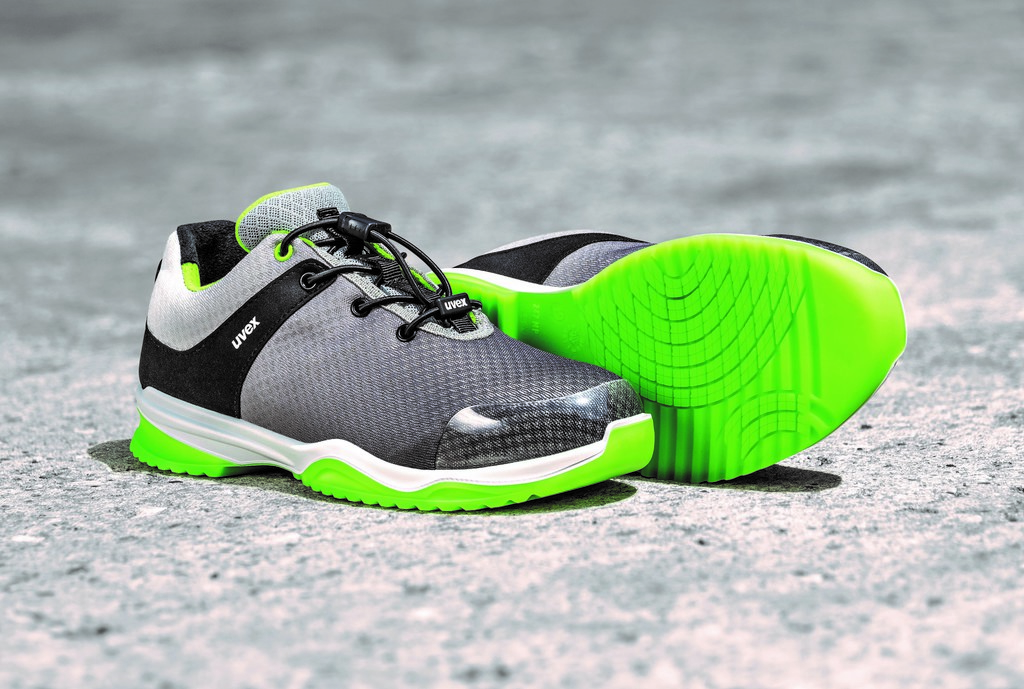 Equipped with metal-free penetration-resistant midsole and toe cap, the uvex sportsline protects and offers a high level of flexibility when working. The shoe toe area is protected against wear and tear with a TPU scuff cap helping to increase product life, especially when kneeling. The uvex sportsline is also suitable for ESD areas due to the bleeder resistor under 35 megaohms, together with the SRC-certified slip resistance and a lightly indented arch.
Ultra breathable textile upper and a distance mesh lining provide wearer comfort and a balanced foot climate. The double-layered polyurethane outsole with shock absorbers in the heel together with the removable, anti-static comfortable climatic insole ensures good absorption and moisture wicking properties which helps protect the musculoskeletal system and promotes good foot hygiene.
OTHER ARTICLES IN THIS SECTION