Fast-action doors control environment
02 February 2017
Stertil Door Products has recently supplied a pair of FlexiEdge fast-action doors to help control temperatures and humidity within the iceSheffield complex in the city's Lower Don Valley.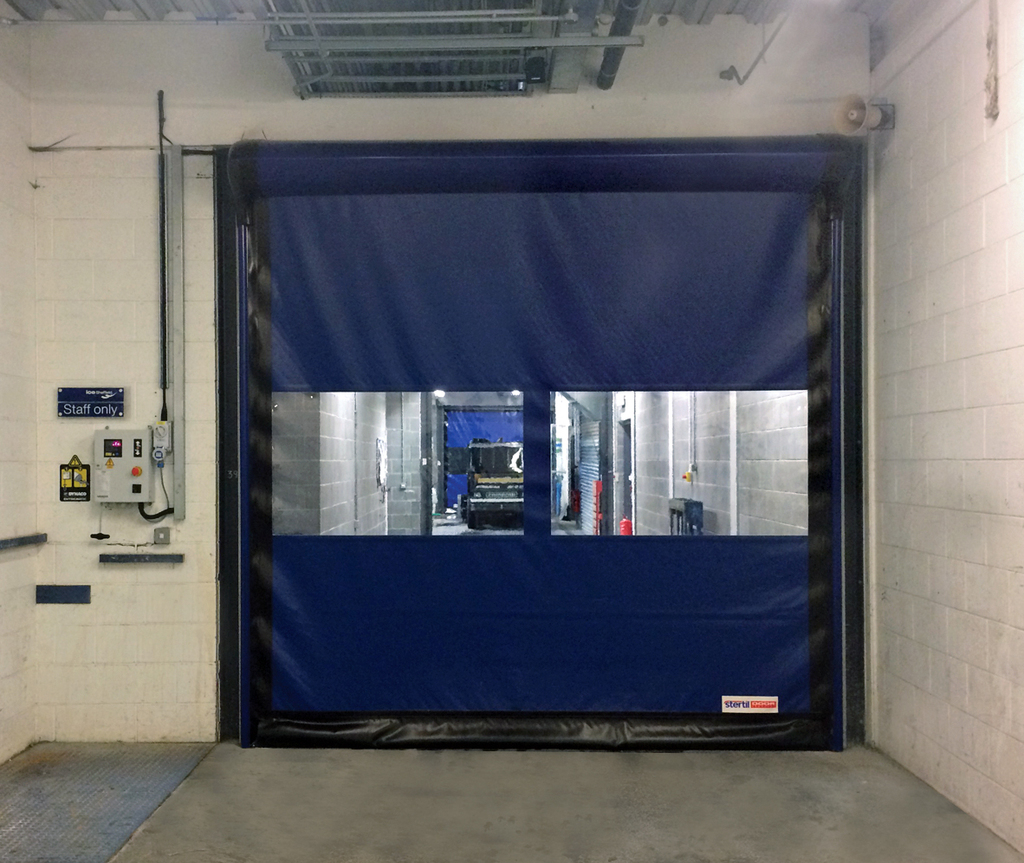 To ensure that the iceSheffield rinks are always in optimum condition, it is essential that temperature and humidity are closely controlled. Each of the two FlexiEdge D-313 fast-action doors has been installed to enable the arena's Zamboni specialist ice cutting machine to access and exit the rinks quickly and smoothly. By minimising the time that the doors are open during these procedures, not only are the correct environmental conditions preserved but also expensive energy consumption is avoided.
iceSheffield specified the two FlexiEdge D-313 fast-action doors at a size of 3.2m wide x 2.95m high complete with a combination of radar and push button controls. This combination allows automatic operation of the doors to facilitate movement of the Zamboni ice cutting machine whilst also providing fast and easy access by pedestrians.
OTHER ARTICLES IN THIS SECTION