A 10 year success story
28 October 2016
Since introducing its range of wireless mobile column lifts in 2006, Stertil Koni says it has transformed the servicing and maintenance of commercial and public service vehicles.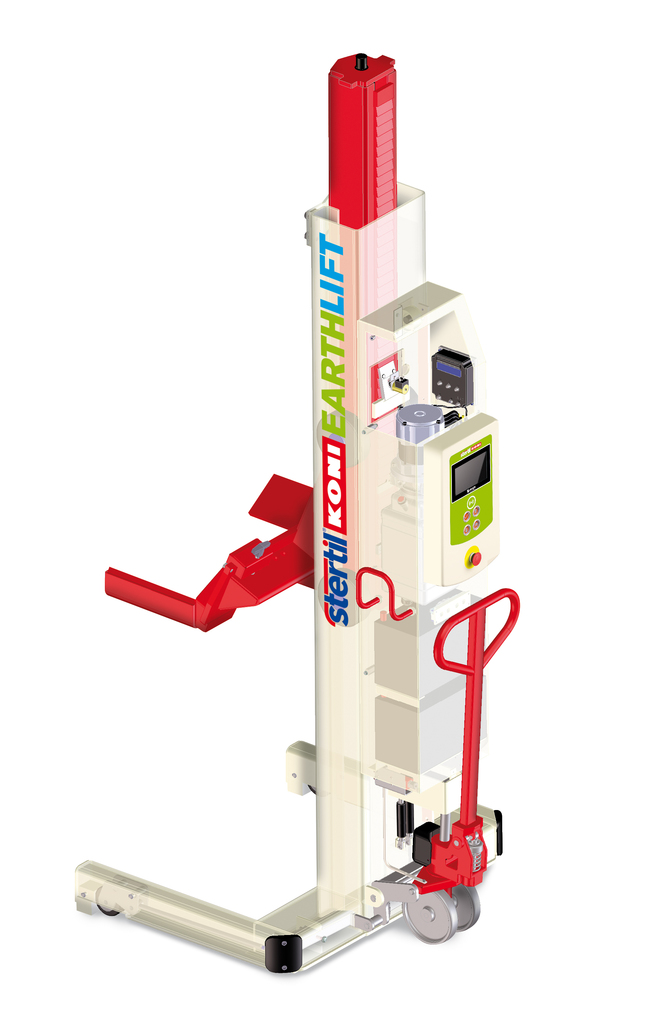 According to Stertil Koni it was the first UK vehicle lift manufacturer to offer mobile lift columns that were fully operational without the need for 3-phase power and interconnecting cables thereby ensuring maximum versatility and flexibility in numerous applications and environments.
Available in capacities from 7500 to 17,500kg, the company's wireless mobile column lifts have been designed and engineered to offer smooth, accurate and controlled lifting. Positioning of the wireless columns is flexible: they can be used in any configuration around a vehicle. Typical installations, involving a set of four mobile columns, enable workshop staff to operate the lifts individually, in pairs or as a set of four. This provides a total lifting capacity of 30 tonnes from a set of four 7,500kg capacity columns.
With no cables on the workshop floor, the risk of tripping is removed, providing valuable health and safety benefits and, with no power supply necessary, the system can be used inside or outdoors. Also, the absence of power and communication cables means that set-up time is drastically reduced thereby making the system fully operational much more quickly.
"Since launching the UK's first wireless mobile column lifts in 2006, we've continued to invest in the range and introduce new models offering enhanced operator benefits," says Tony Edge, General Manager of Stertil Koni. "Our customers appreciate the design and engineering excellence of the range which, at the end of the day, shows itself in performance, reliability and longevity."
OTHER ARTICLES IN THIS SECTION