ARTICLE
A new door opens
14 October 2015
Specialist loading bay equipment and industrial door manufacturer Stertil Dock & Door Products has installed a series of 11 hydraulic dock levellers for XPO Logistics.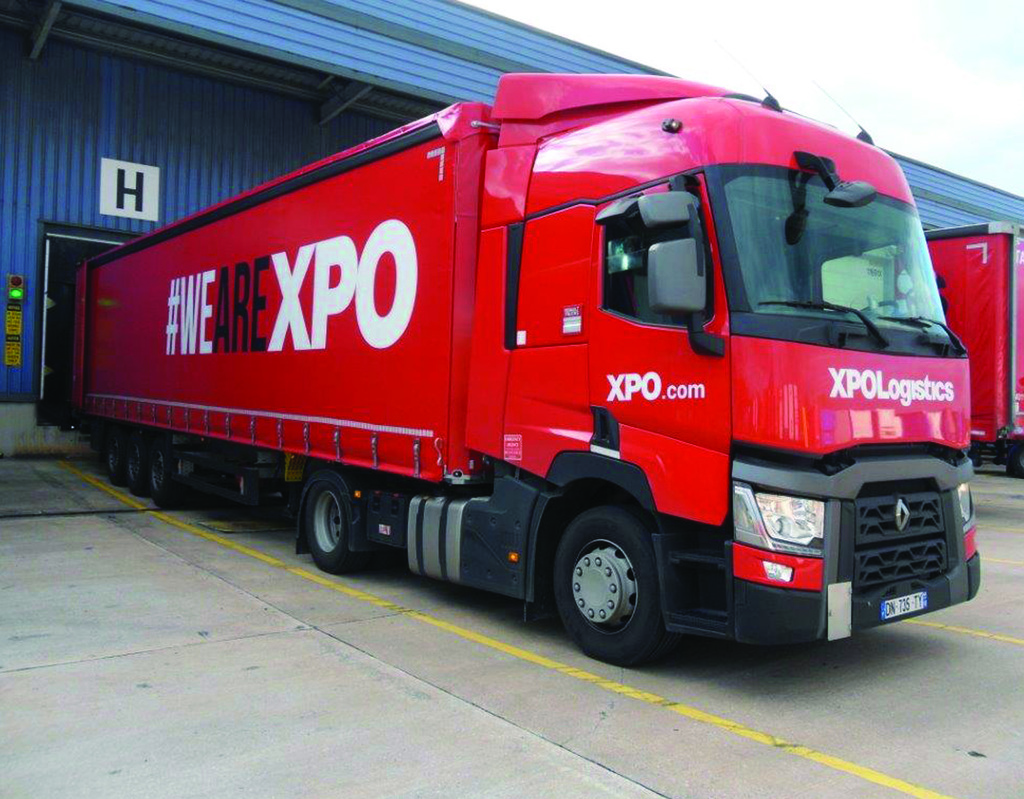 As a top 10 global provider of supply chain solutions, XPO Logistics operates a UK network of strategically located ambient and temperature controlled warehousing facilities. The company's Amber Park warehouse in South Normanton, Derbyshire occupies 200,000ft2 and offers 21,000 pallet locations. As part of an upgrade to the site, it was decided to replace 11 outdated levellers with an installation of Stertil XP 2521 hydraulic dock levellers.
Between 60 and 80 rigid lorries and articulated vehicles with trailers are loaded and unloaded in a typical working day at the Amber Park site. These operations are undertaken safely and swiftly by the 6000kg capacity XP 2521 dock levellers which feature an ingenious telescopic extending lip. Simple, precise positioning of this lip onto the rear of a vehicle's deck enables loading by pallet truck right up to the rear doors thereby ensuring maximum use of available space.
Although the original dock levellers had been installed by another supplier around 15 years ago when the site was built, they have been maintained for many years by Stertil Dock Products as part of an ongoing maintenance contract. The success of this relationship was a major factor in XPO Logistics approaching Stertil to tender for the replacement levellers.
"Based on our previous experience of working together, we were pleased to offer Stertil the opportunity to quote for the new dock levellers," says Chris Hackett, fleet/facilities manager at the Amber Park site. "Our operation here is almost non-stop so we can't afford to be let down by any of our equipment. We decided that the Stertil dock levellers offered the best value for money and they have proved to be extremely reliable in a demanding application."
OTHER ARTICLES IN THIS SECTION