Wheel alignment lifts
25 May 2016
Widely known for its extensive range of commercial vehicle lifts, Stertil Koni is also seeing increased interest in its specialist 4-post wheel alignment lifts.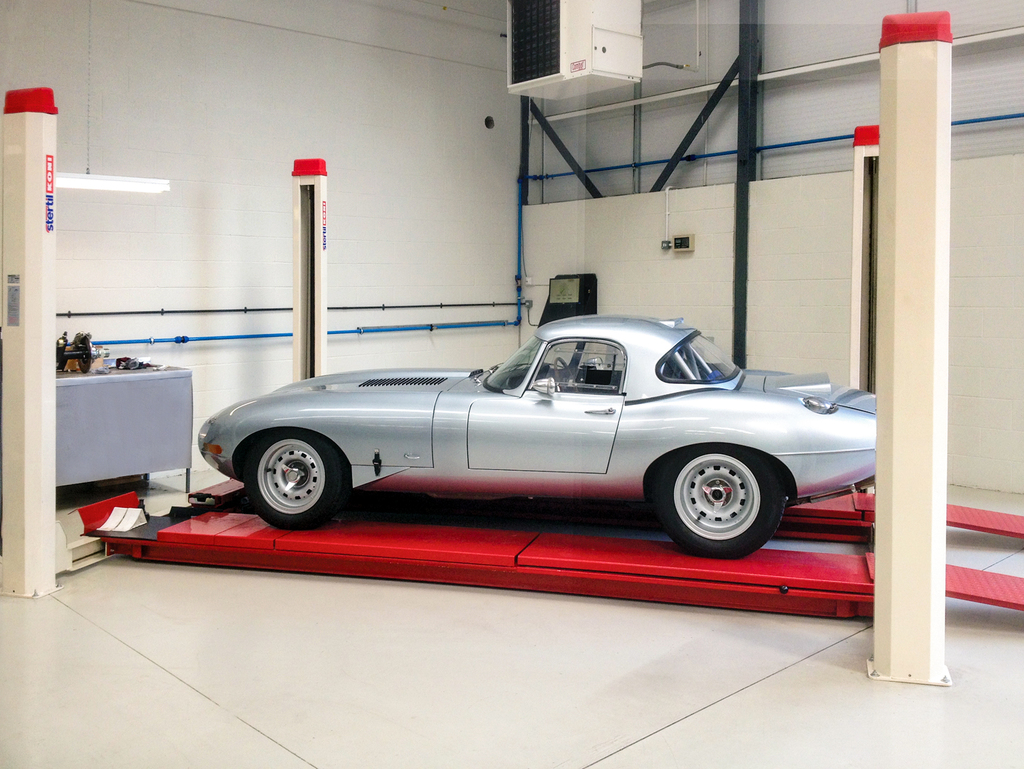 The four tonne capacity Stertil Koni ST 4040WA lift has been designed to simplify the checking and adjustment of wheel alignment or tracking on cars and vans. Each lift features slip plates and turntables integrated within the two load bearing platforms. The combination of these devices ensures controlled movement of vehicles' wheels to allow precise measurement and adjustment.
Available in four variants, the Stertil Koni ST 4040WA wheel alignment lift offers a choice of platform lengths and widths to suit the broadest range of cars and vans with wheelbases from 1800mm to 4500mm. The lift provides a low drive-on height of 190mm and long drive-on ramps that ensure a safe drive-on angle of just 7°.
The ST 4040WA lift is electro-hydraulically powered and operated by a simple push button control panel conveniently mounted on one of the lift's posts. Providing fast and smooth movement, the 4-post lift offers a maximum raised height of 2000mm to ensure comfortable working and unobstructed accessibility beneath raised vehicles. The lift remains horizontal in every locked position and the absence of protruding edges on the platforms contributes to workshop safety.
OTHER ARTICLES IN THIS SECTION