Stertil group reaches six in survey
13 February 2020
From a position of 82 in 2015, Stertil Group B.V. has risen rapidly to number six on an influential list of 100 best manufacturing companies in the Netherlands.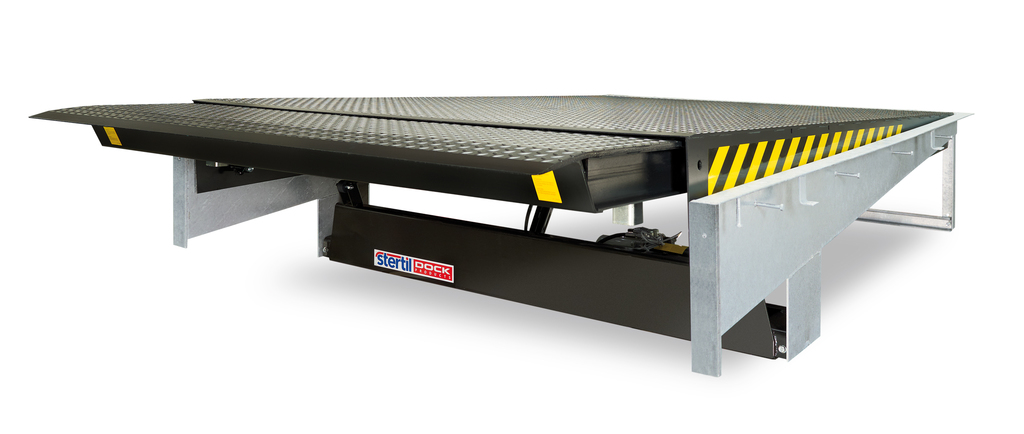 With located in the Dutch village of Kootstertille, the Stertil Group develops, manufactures and supplies its acclaimed range of heavy duty vehicle lifting equipment and dock products to customers throughout the world. In the UK, the range is supplied and supported by Northampton-based Stertil UK Limited.
Last year's survey included the Stertil Group at number 13 which was outstanding but now overshadowed by a rise of a further seven places to reach number six. The annual review of the Netherlands' best performing 100 manufacturing companies is organised by leadership magazine Management Team in collaboration with Corporate Finance International Netherlands.
For more information, visit www.stertil-dockproducts.co.uk
Tel: 0870 7700471
OTHER ARTICLES IN THIS SECTION