ARTICLE
Bluetooth padlocks
07 March 2016
Master Lock is said to have become the first security specialist to unveil Bluetooth padlocks combining keyless entry, shared access and no numerical codes, backed by the latest technology and their 100 years of trusted expertise.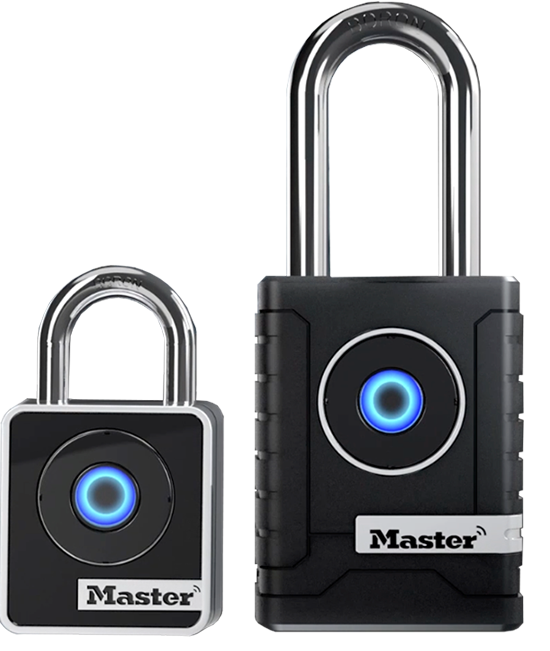 The award-winning Bluetooth Smart Padlocks are designed to provide essential peace of mind for industry, transportation and distribution centre or construction. They use a smartphone or tablet to secure possessions via a simple app, eliminating the hassle of lost keys or forgotten combinations.
Time-limited access to remote sites that need occasional intervention, storage rooms, technical areas, locker rooms, multi-user equipment is just a digital invite away for authorized persons thanks to the free Master Lock Vault eLocks app, featuring military-grade authentication and encryption.
The app also has you covered in case someone tries tampering with your lock, the battery is running low, or you want to view an activity history. Meanwhile, a directional keypad is on hand should your smartphone or tablet be unavailable or stored away in a locker.
OTHER ARTICLES IN THIS SECTION