ARTICLE
Safecontractor partnership
07 March 2016
Safecontractor (Alcumus Holdings), the UK health and safety scheme, has joined forces with building supplies giant TradePoint to instantly qualify its 25,000 health and safety proficient contractors for TradePoint membership.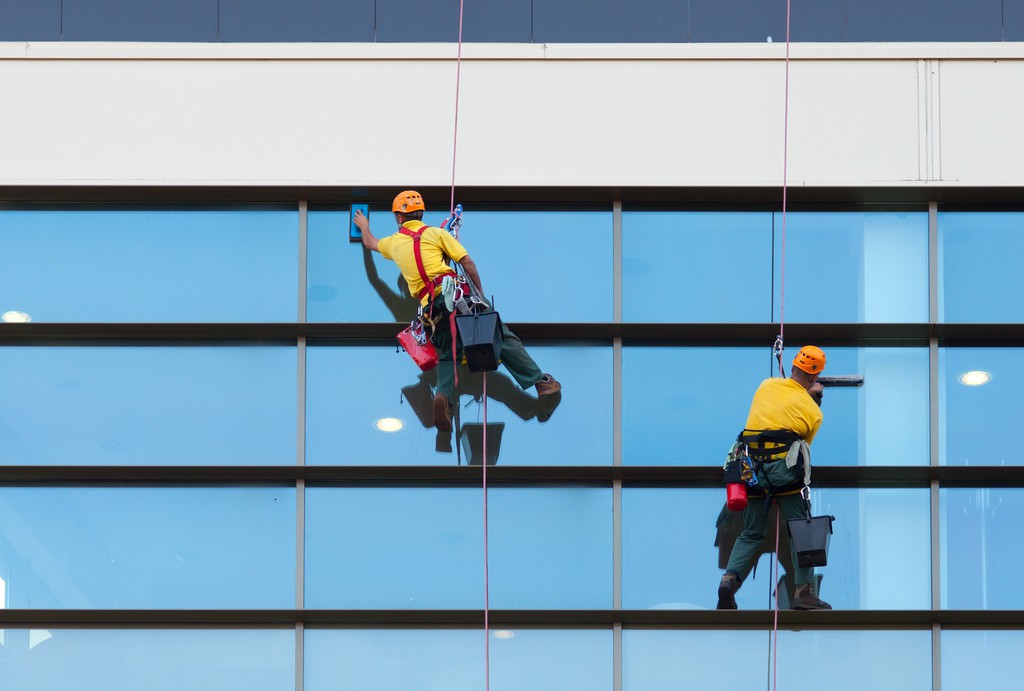 As well as extended opening hours, seven days a week, Safecontractor members can now purchase from 12,000 kitchens, bathrooms and building materials at trade pricing. Already used by many large businesses in the construction, FM, retail, food and drink and manufacturing sectors, Safecontractor's service is said to take the hassle out of the ever increasing burden that health and safety legislation places on managing contractors.
David Hanratty, national business to business manager at TradePoint, said: "TradePoint's partnership with Safecontractor will provide contractors with a one-stop-shop solution to their building material needs. Regardless of turnover, contractor members now have access to 12,000 products at trade pricing, with the convenience of extended trade opening hours, seven days a week. We believe the provision of TradePoint's membership benefits, in addition to health and safety compliance will significantly help to support contractors of all sizes across the UK."
Safecontractor already enables businesses to reduce risk by establishing and maintaining a compliant, approved contractor list. Safecontractor can also identify and flag contractors who pose a risk to the business and provide a full audit trail to evidence that the business is meeting legal health and safety requirements.
OTHER ARTICLES IN THIS SECTION