ISO standards educational event
18 September 2017
Registration is now open for the Alcumus ISOQAR SME Marketplace. Come and network with other SMEs and find out how using ISO standards can build a better business.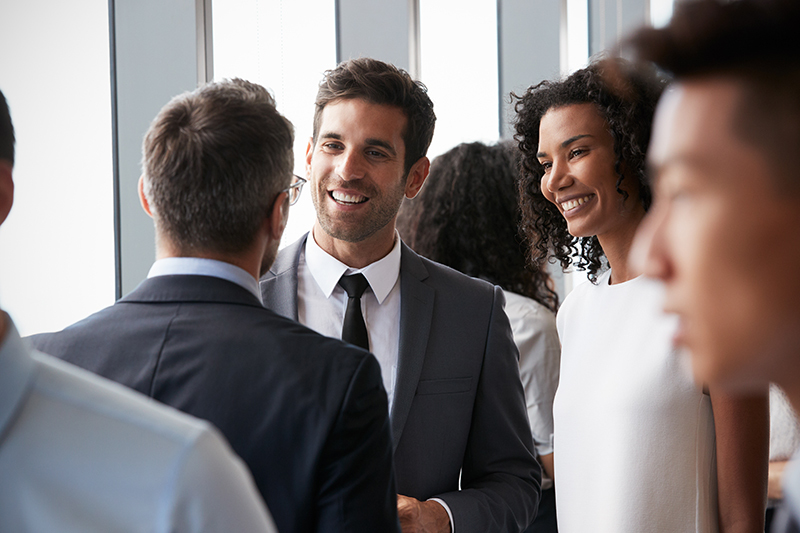 Taking place on 9th October, 10am to 3pm at the Ricoh Arena, Coventry, SMEs can benefit from this free-to-attend educational event and attend workshops, including an update from Jon Murthy of UKAS, GDPR Regulations and the new ISO 45001 standard.
Whether you are new to the world of ISO standards and certification, or are looking to build upon your existing certification, this is an ideal opportunity for SMEs to access practical advice, attend workshops led by experts and network with some 250 delegates from a broad spectrum of SME businesses.
Delegates can choose from a range of sessions including UKAS: The importance of ensuring your certification body is UKAS accredited; ISO 45001, the new international standard for Occupational Health & Safety: Latest update and top tips on implementation; General Data Protection Regulation (GDPR): How SMEs can use ISO 27001 to aid compliance; ISO 27001: A practical guide to implementation; ISO 9001 overview and using ISO certification to win new business; Introductory briefing: An overview to ISO 14001, Environmental Management; and Operating an Integrated Management System (IMS).
For more information and registration visit www.alcumusgroup.com/sme-marketplace
OTHER ARTICLES IN THIS SECTION