ARTICLE
New hires for the new year
03 February 2016
Hertfordshire-based Bonasystems, a specialist in floorcare chemical products and services, has re-organised and expanded its sales team to provide a greater regional presence to clients and boost market share in its target markets.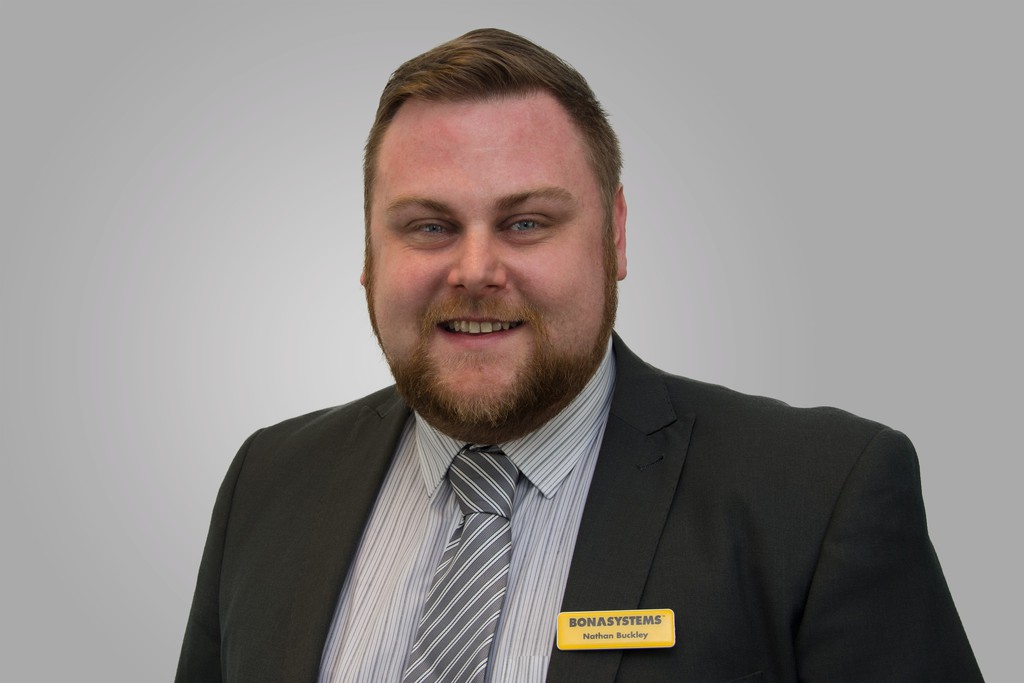 Bonasystems is expecting a major demand for its products and services in 2016 as more companies realise the cost benefits of its proprietary floor cleaning systems and seek to avoid ever-increasing fines for slips and trip incidents.
The company has appointed a senior central sales manager to bolster its head office sales team and added two experienced regional sales managers.
The changes support the next phase of growth for Bonasystems which has quadrupled its turnover since 2011 and won contracts with the likes of ASDA, Sainsbury's, Network Rail and Hilton Worldwide. They are being spearheaded by John Wright, new business development director, who joined the company from OCS Group UK.
Nathan Buckley joins as central sales manager, heading up the central telesales team based in Hemel Hempstead. Reporting to John Wright, Nathan's priorities will be to grow the client base, manage and develop existing client relationships and raise the profile of Bonasystems. Nathan joins Bonasystems with an 18-year career in contact centre management, specifically at Haven where he led a team of 12 team leaders and 100 agents and was responsible for delivering over £35 million in sales each year.
Meanwhile Dan Yarwood and Gary James will be responsible for identifying new customers and developing existing relationships within London, Birmingham and the Midlands and giving them ongoing support, advice and training. Gary has worked in the contract cleaning industry for over 20 years, developing and managing major national contracts. Dan joins Bonasystems from the coffee industry where he was business development manager for a national vending company, growing contacts in the manufacturing and commercial sectors.
OTHER ARTICLES IN THIS SECTION