ARTICLE
Prevent trap & crush collisions
03 February 2016
Nationwide Platforms says that it has become the first to develop and introduce a secondary guarding system designed to prevent a trapping or crushing incident before a collision can occur.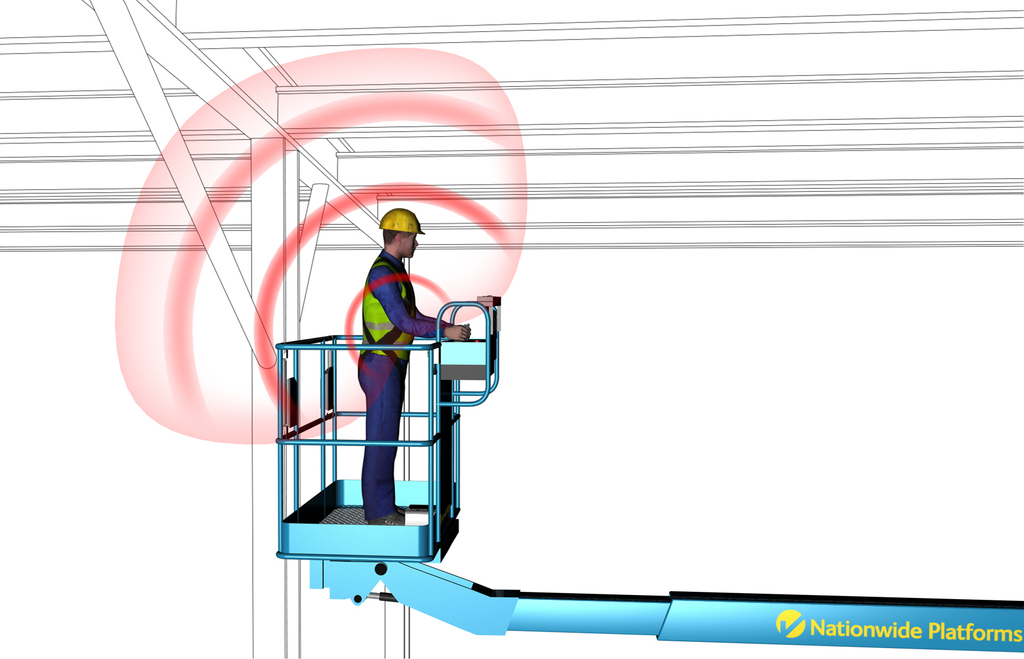 SkySiren PCS (Pre-Crush Sensing) automatically stops a mobile elevating working platform (MEWP) boom before the operator comes into collision with an object that could lead to a trap or crush incident.
The system offers a double protection barrier against trapping and crushing incidents, which its designers have called 'Intelligent Secondary Guarding'.
SkySiren PCS combines Nationwide Platforms' SkySiren secondary guarding device with a new system called Pre-Crush Sensing, which uses ultrasound sensors to detect objects that present a trapping or crushing hazard for the operator.
As well as preventing trap and crush collisions before they can happen, the system has other key benefits. It warns operators about potential hazards, so they are more alert in high risk areas.
OTHER ARTICLES IN THIS SECTION