£20m fleet renewal
17 July 2013
Nationwide Platforms has unveiled a £20 million fleet investment plan for 2013.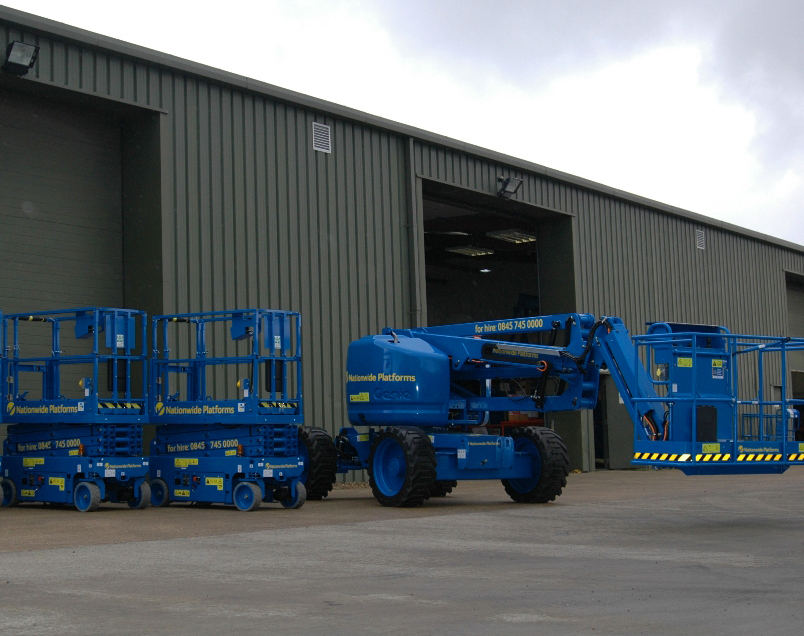 This year will see more than 1650 new access units enter the Nationwide Platforms fleet as part of the spending programme, which spans equipment with working heights ranging between 3.5 and 70 metres.
630 Genie platforms will replace existing older machines in the business' fleet, with eight different kinds of scissor lift and seven types of boom lift models.
A total of 43 specialist HAB scissors will also be procured this year.
The investment also includes one of the country's largest fleet of Pecolift units and additional investments have been made in renewing the business' range of truck and van mounted platforms, with further details to be announced soon.
OTHER ARTICLES IN THIS SECTION