Powered access best practice
06 June 2016
Nationwide Platforms, an industry leader in powered access safety, has announced its Working at Height Best Practice Forum will be held at The Belfry Hotel & Resort, Warwickshire, on 20th October 2016.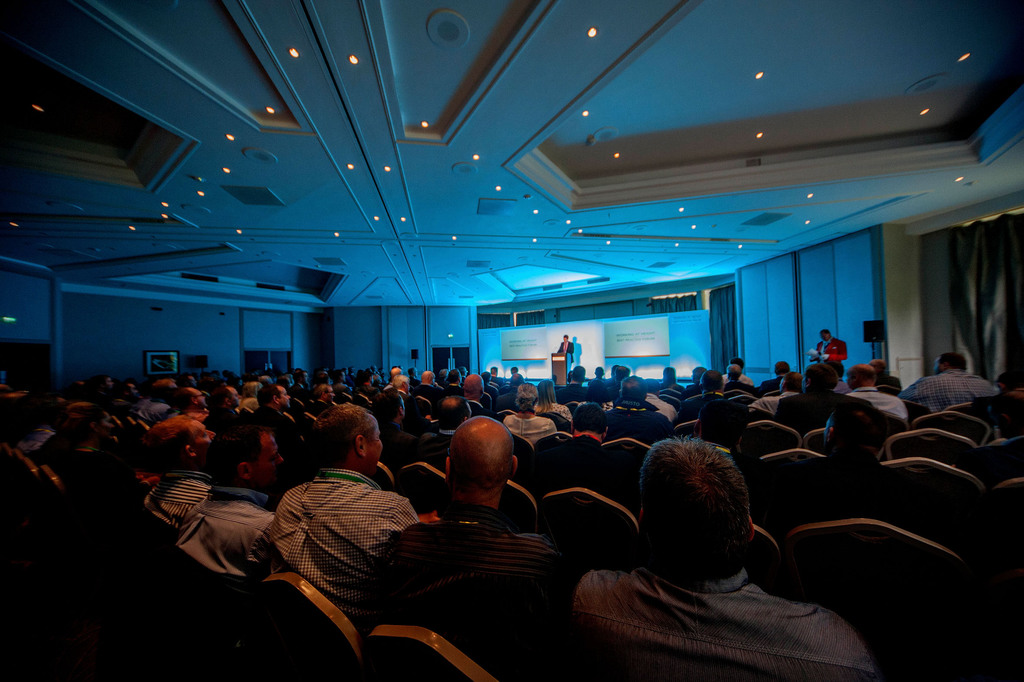 Now in its eighth year, the forum has established itself as the leading safety event within the powered access industry, with more than 220 guests attending last year's event. Key decision makers from a number of sectors are able to share their experiences and thoughts with safety specialists to help advance the safe operation of powered access, shape best practice and improve standards.
Following the successful format of previous forums, the event will continue its tradition of attracting industry experts to provide keynote presentations. In the past, this has included key representatives from clients, such as Crossrail, major contractors and manufacturers as well as industry and health and safety bodies such as the HSE, IPAF, and the Construction Plant-hire Association. Thought-provoking discussions and interactive sessions also ensure a collaborative and proactive approach is taken to address the industry's key issues.
The event also allows delegates the chance to experience a number of Nationwide Platforms' latest fleet additions as well as gain in-depth detail on its range of safety and product innovations, such as its intelligent secondary guarding device, SkySiren PCS.
Jeremy Fish, Nationwide Platforms MD, said: "Last year's Working at Height Best Practice Event was by far the biggest and most successful to date. I was incredibly impressed by the number of delegates in attendance as well as the high levels of interaction and participation. There is clearly an appetite for improvements in powered access health and safety, and perhaps the most encouraging aspect of the event, is the ability to affect change within the industry."
To register an interest in the event, or for further details, please email: BestPracticeForum@SJEvents.co.uk
OTHER ARTICLES IN THIS SECTION