ARTICLE
Safety signage app
02 July 2015
The new Brady Workstation enables users to create safety signs, CLP labels, pipe markers and lockout/tagout procedure visualisations in a few clicks.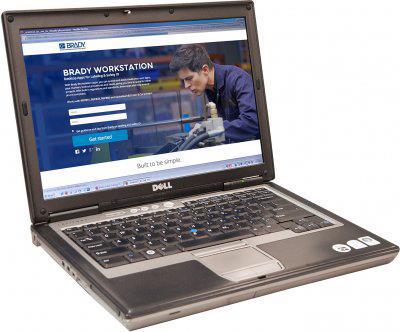 It is a freely downloadable app environment and has been designed to enable extremely fast label and signage creation. The Express Signs app offers safety sign templates to choose from, enables users to add custom information and to print the sign with a Brady printer in minutes. The Pipe Marker and Arrow Tape App work in much the same way, while the Custom Designer App offers a blank canvas for users to play with. All of these apps can be used free of charge.
Download Brady Workstation at http://workstation.bradyid.com and select the apps of your choice.

OTHER ARTICLES IN THIS SECTION