On-site safety sign creation
06 November 2014
Safety signs, pipe marking, accurate chemicals labelling, LEAN and 5s initiatives all contribute to a safer working environment.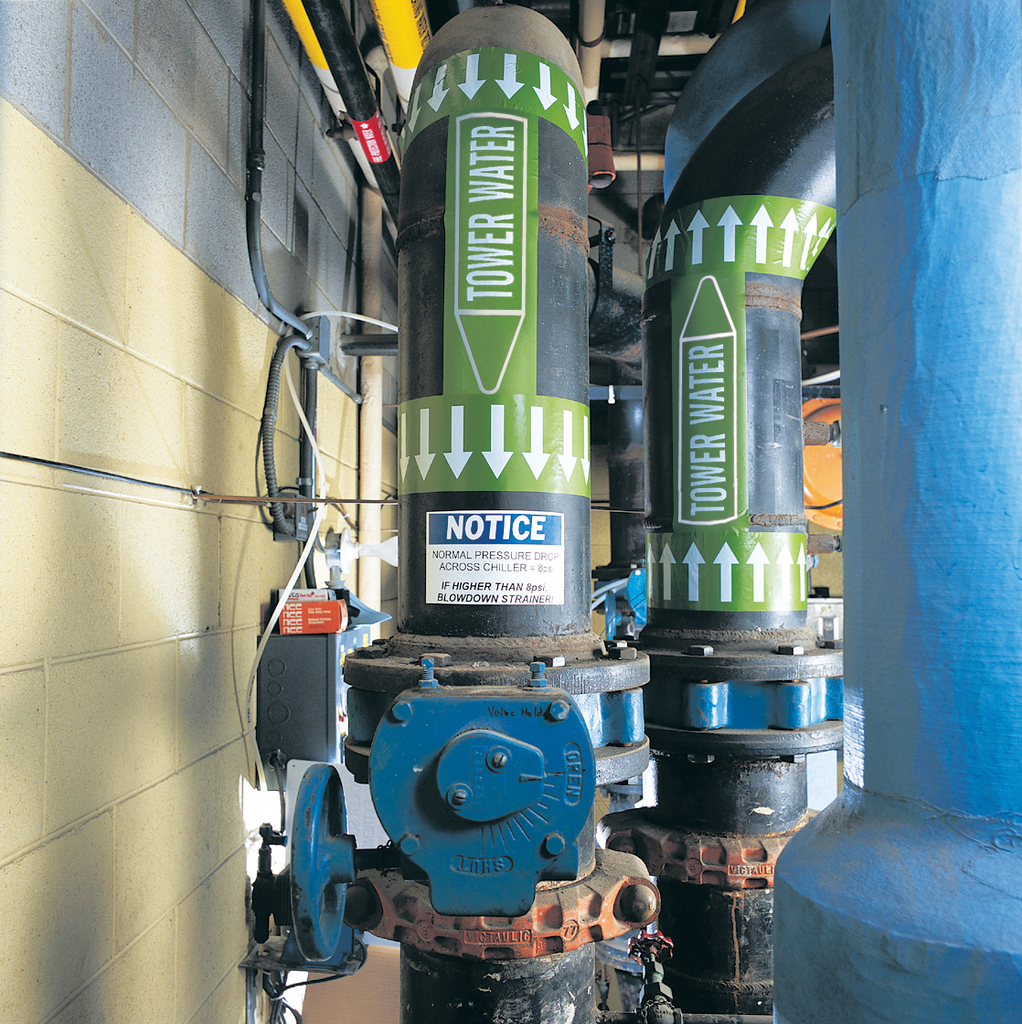 Brady's specialised safety printer is designed to enable users to implement, revise or refresh these tools on-site and on demand.
According to Brady, every printer can work with extremely durable label materials to create safety signs that can resist weathering, UV-exposure, heat and a range of chemicals.
Brady offers a complete range of safety printers to meet various customer requirements. Entry printers can create safety signs up to 100 mm wide, while larger counterparts print safety signage up to 254 mm wide in all colours and any shape. All printers can be used with existing computer setups, and Brady offers specialised label creation software to further maximise their potential.
OTHER ARTICLES IN THIS SECTION