Handling heat
15 April 2015
Smith Flow Control has announced that its GL and QL interlocks withstood temperatures of up to 1000°C in recent tests.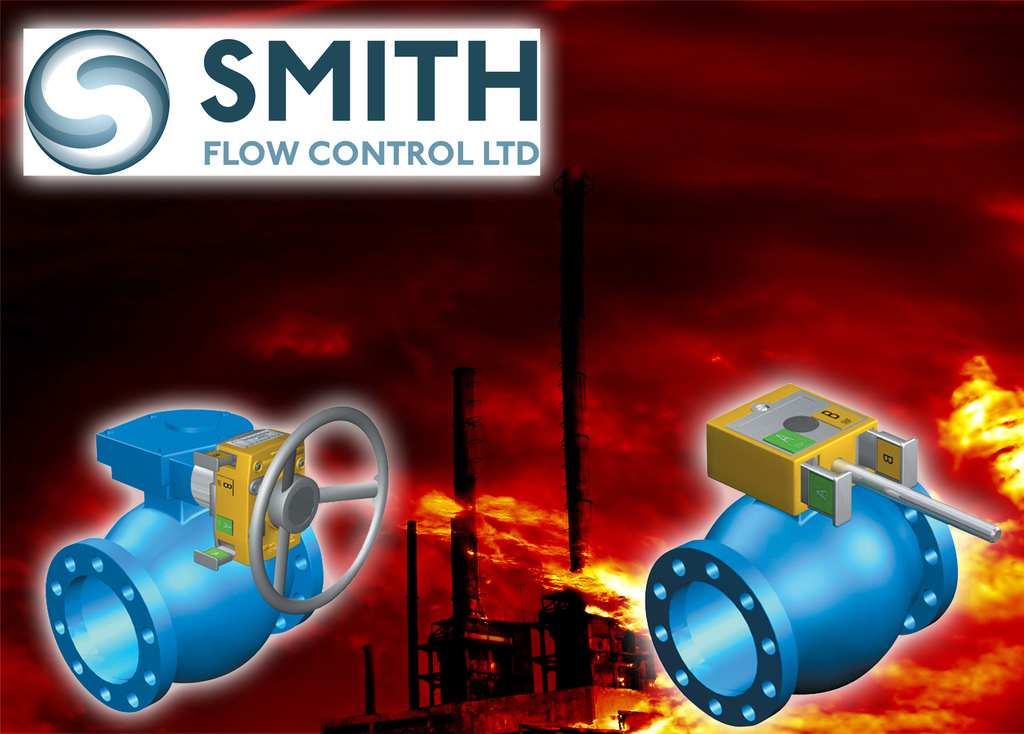 Performed by Score Group, the tests found the QL and GL to be compliant with the temperatures and conditions specified in API Standard 607 Sixth Edition – 2010 and ISO 10497:2010.

The interlocks were exposed to a 30 minute burn, with temperatures maintained above 750°C at all times. This verified that, in the event of a fire, the hardware will continue to function and the integrity of the locking mechanism will be maintained.

During the test the lock had one key inserted and one free; following cool-down, the lock remained secure on the valve. Only when the other key was inserted could the lock be moved to the open/closed position, as should happen.

The test and temperature was witnessed by Lloyds Register.


OTHER ARTICLES IN THIS SECTION