ARTICLE
Simplifying key interlocks
23 September 2014
Installing mechanical key interlocks is often one of the last tasks before commissioning and handover of a project.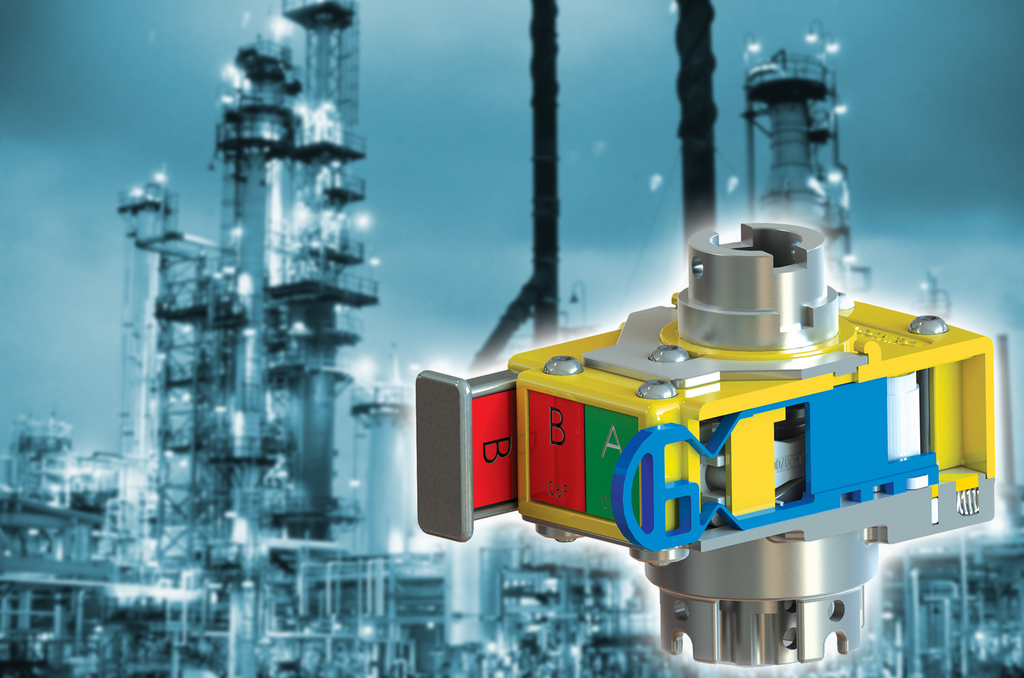 Occasionally, interlocks can impede this process by preventing the valve settings needed to create the process conditions (hydro-testing) for commissioning of piping systems.
Smith Flow Control says its ComKey provides a simple and effective solution. It has been designed to defer the need to fit the interlocks until all mechanical commissioning tasks are accomplished, saving time and simplifying operational logistics.
SFC Interlocks are usually supplied with one key trapped and one key free as standard. However, in situations such as above, they can be supplied with a factory-fitted ComKey that allows random operation of the installed interlock irrespective of the coded logic of the interlock system.
Once the ComKey is removed after all testing/commissioning tasks are completed, it can't be re-used. The installed interlock will only then accept its dedicated coded key for normal operations.
OTHER ARTICLES IN THIS SECTION