ARTICLE
Prevent valve damage
28 August 2014
Smith Flow Control's TorkDrive device prevents manual valves from being damaged due to excessive torque application during valve operation.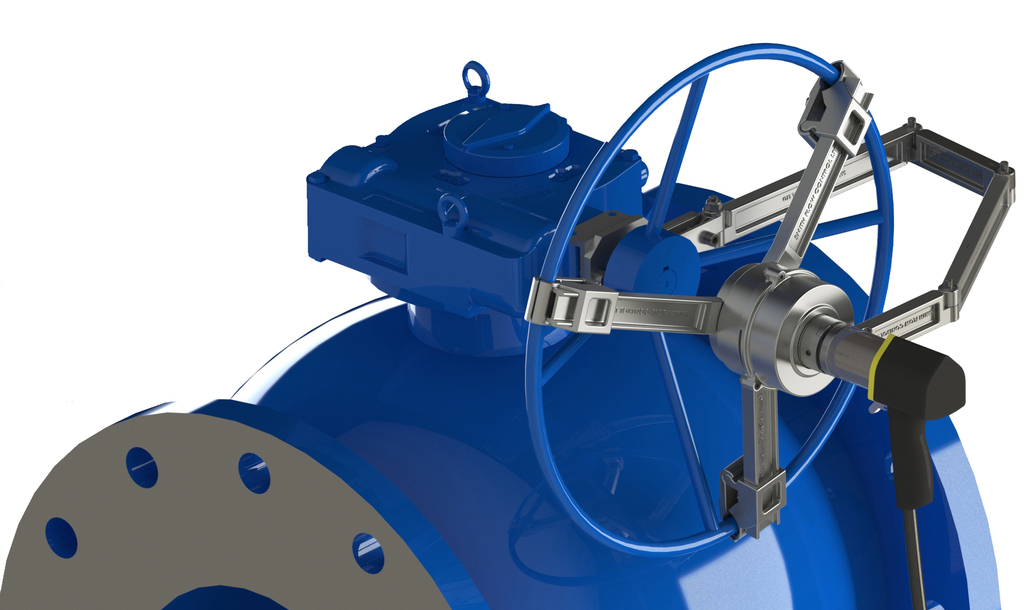 It can be customised to suit most manufacturer's handwheel operated valves (ball, gear, gate and globe, etc) where valves require a torque monitoring of over 80Nm.
The device is set to a predetermined maximum torque and if, during the operation of the valve, the operating torque increases above the pre-set limit, the TorkDrive will slip, indicating an irregular valve condition. Following over-torque, the TorkDrive unit will automatically reset to the predetermined torque.
TorkDrive minimises the risk associated with unavoidable plant/process shutdown and unnecessary repair costs through valve over-torque.
It can be specified as a simple, standalone unit mounted on either the valve input handwheel or directly to the valve input shaft; or it can be used in conjunction with SFC's EasiDrive portable valve actuator, a non-impacting, air driven power tool designed to simplify valve operations.
OTHER ARTICLES IN THIS SECTION