Portable valve actuators
14 October 2013
Total Lockout (Safety) have increased their range of portable valve actuators to include cordless battery and petrol motor versions.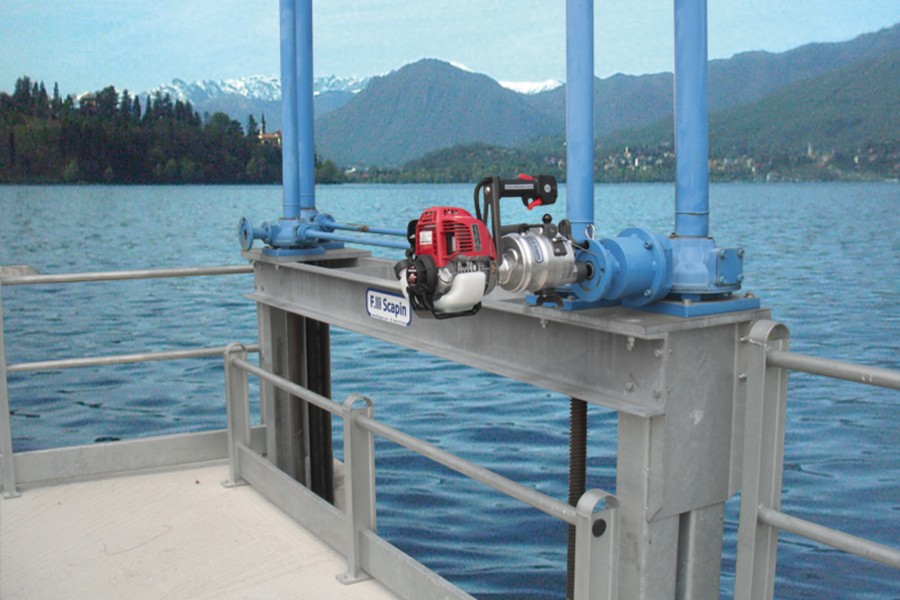 In the water treatment industries penstocks and sluice gates control the flow of water. Whilst some of these large valves may be fitted with fixed power actuators, others have a reduction gear drive mechanism to make manual operation as effortless as possible.
Although the torque required is quite low, it may require several hundred revolutions of the drive wheel or handle to fully operate the penstock. And herein lies the risk of injury through repetitive strain. In some instances it can also take over an hour to operate the valve from fully open to fully closed.
The new portable drive tools are available in a cordless battery version which delivers up to 45Nm at 95rpm or two choices of petrol motor; 105 Nm at 104 rpm or 147Nm at 110 rpm. Regardless of product selection, these power tools are said to offer significant reduction of operating times and reduce the risk of strain injury for operators.
OTHER ARTICLES IN THIS SECTION