Protection under pressure
11 August 2015
To prevent accidents when opening couplings under pressure, Smith Flow Control has introduced Bajolock patented couplers.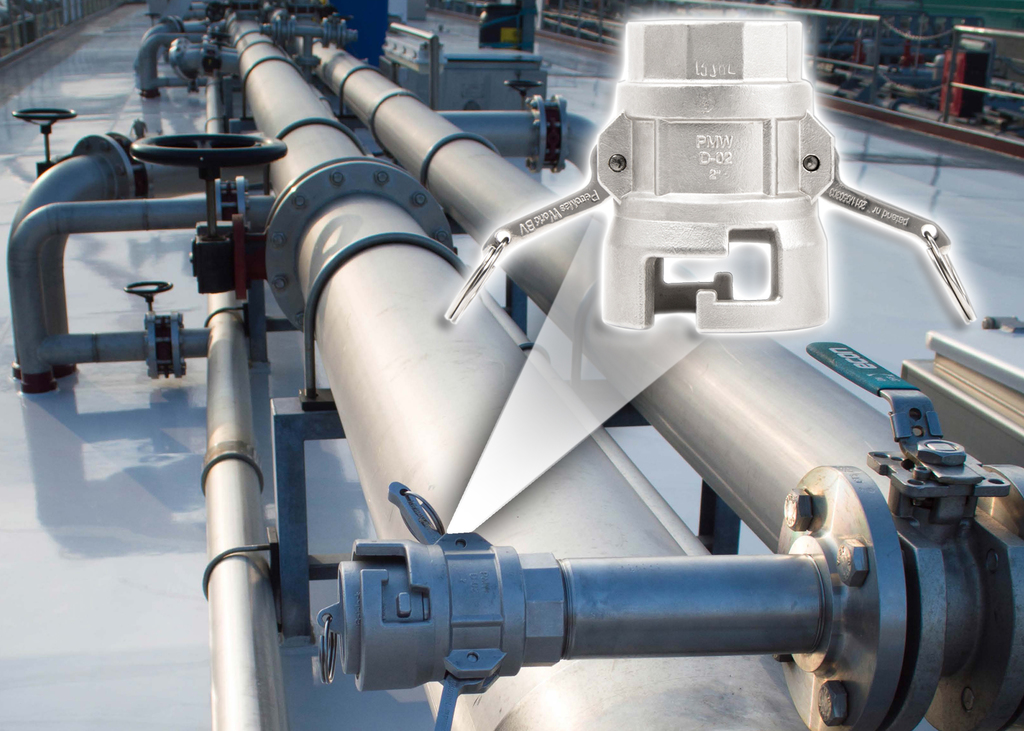 These are suitable for use in industries where it is common for pipes and systems to be under pressure when couplings are opened. It is often hard to determine the residual pressure in the system, and using conventional couplings can be dangerous.
With Bajolock, pressure is caught and automatically equalised; any potential harmful residue material is discharged away from the operator. Bajolock can then be uncoupled easily and safely with a simple twist. It is interchangeable with existing, similar couplers, enabling seamless integration in pplant processes.
The Bajolock coupler is designed for use in transfer systems for pressures up to 10 bar (145 psi). It is suitable for a wide range of applications including oil & gas, petrochemical, shipping, pipe, bulk, medical, road transportation, and the food and beverage industry.
OTHER ARTICLES IN THIS SECTION