Safety coupling
05 June 2013
Tom Parker has introduced the new eSafe safety couplings from the CEJN brand to its product portfolio.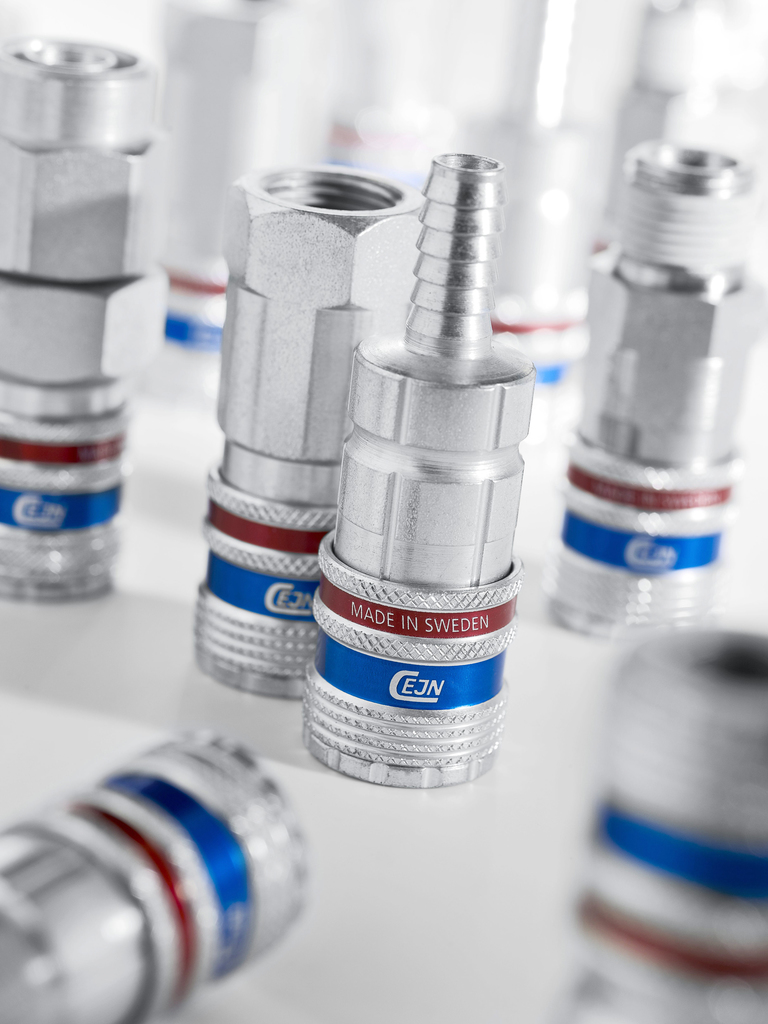 The range is said to offer the highest flow available on the coupling market and, combined with the resulting low pressure drop, boosts efficiency and productivity. With a one hand push feature to connect or disconnect, it is easy to use and is designed to ensure a long service life.
eSafe vents the downstream pressure before disconnection, reducing noise and eliminating the risk of operator injury caused by hose whip. The couplings have the compact dimensions of a standard coupling.
OTHER ARTICLES IN THIS SECTION