ARTICLE
Improved safety coupling
03 June 2016
Swedish brand, CEJN was integral to the formation of Tom Parker back in 1972; when the company was established primarily to distribute its quick connect coupling range directly to the UK fluid power market. The brand has grown consistently and proven to be a leading range for Tom Parker.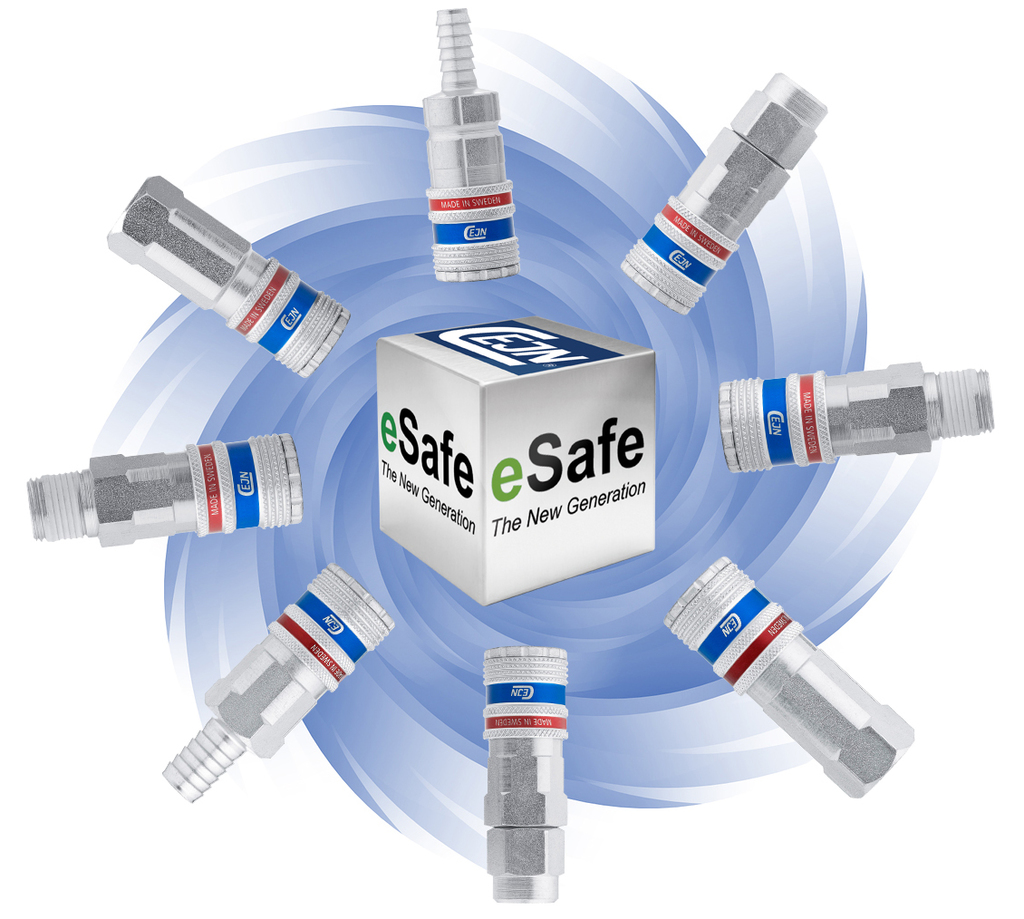 New from CEJN, the eSafe range is an improved safety coupling that is is claimed will replace the need for both standard and safety ranges, with many additional user benefits. CEJN has ensured the new coupling range complies with Safety Standard ISO 4414 and the EU Directive 2012/27/EU for energy efficiency.
New generation eSafe couplings boast innovative designs said to provide the highest flow currently on the market, combined with a low pressure drop. This combination reaps the rewards of maximum efficiency and increased productivity for a wide range of applications.
OTHER ARTICLES IN THIS SECTION