ARTICLE
Place of safety
04 June 2014
Smith Flow Control has launched FlexiDrive II, a dependable, versatile and cost effective remote valve operator.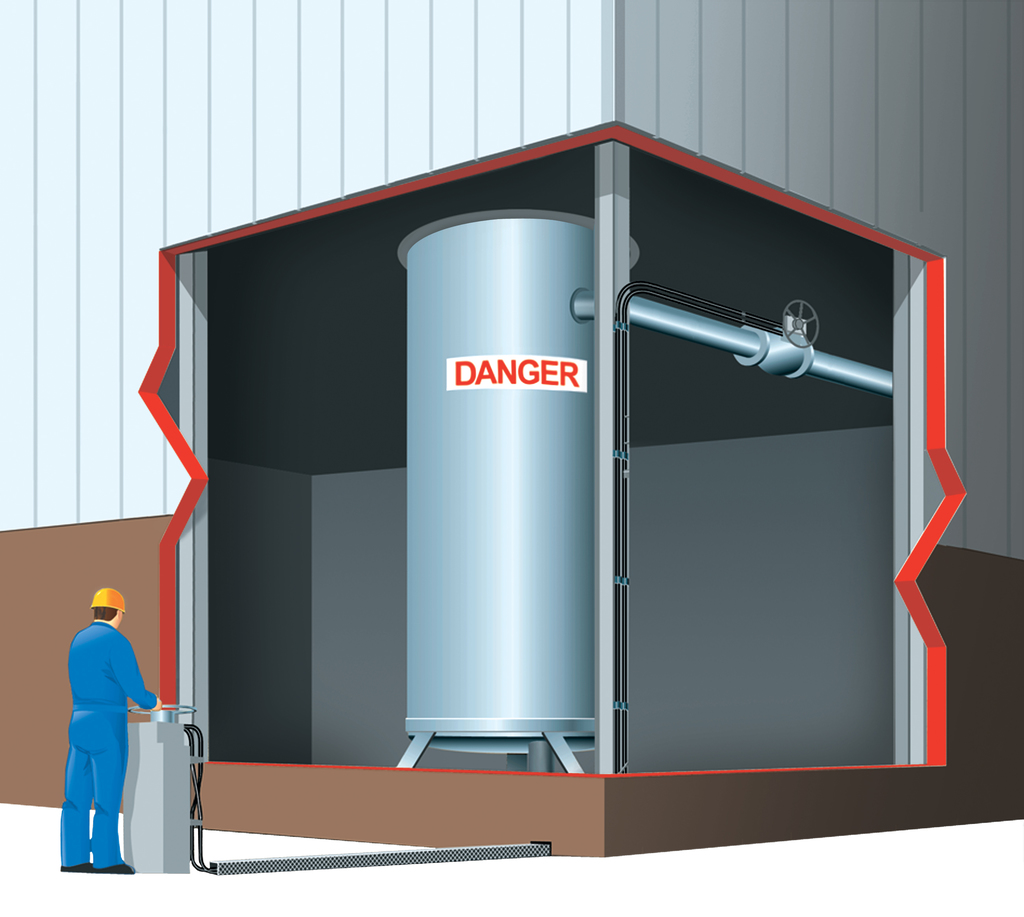 It includes a new fully integrated counter mechanism, failsafe even in the most aggressive of environments. The counter mechanism displays valve position (open/closed), providing the operator with a clear indication of valve status.
The system can be applied to any handwheel operated valve, including lever operated valves (quarter turns) in oil, gas or petrochemical processing plants to make them constantly accessible and safe, regardless of location. The FlexiDrive II also allows the user to operate a valve in a place of safety/convenience.
OTHER ARTICLES IN THIS SECTION