Kuwait expansion
02 May 2014
Smith Flow Control (SFC), the global specialist in valve interlocking, has signed a distributor agreement with Al-Zahem International Group to provide technical and commercial support in Kuwait.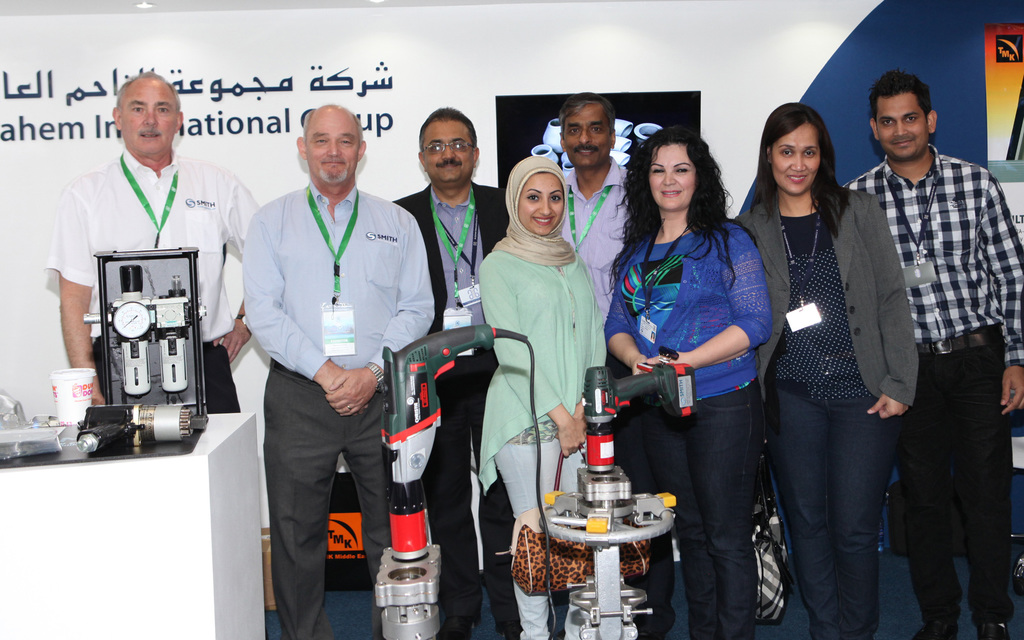 Commenting on the agreement Mike Fynes, SFC's sales and marketing director, said, "Following our recent collaboration with Al-Zahem at the Global Oil and Gas Conference and Exhibition (GOGCE) in Kuwait, we are thrilled to appoint them as our official distributor in the region."
Al-Zahem was established in 1991 to provide the oil, energy and industrial sectors with specialist products and services. At the GOGCE the company immediately saw the huge potential of Smith Flow Control's EasiDrive portable valve actuator as well as SFC's full range of interlocking products. Plans are already in place to offer customer demonstration days and sales tours in conjunction with SFC.
Mike added, "Al-Zahem has values very similar to our own. They are committed to quality and professionalism and this allows them to successfully attract repeat business and forge long term relationships with numerous EPCs, contractors and end users. This will help support and enhance our plans for growth in Kuwait for 2014 and beyond."
OTHER ARTICLES IN THIS SECTION