Energy opportunity
16 October 2014
Smith Flow Control (SFC), specialist in mechanical valve control equipment and valve management systems, has joined the Energy Industries Council (EIC), the leading trade association for UK companies that supply capital goods and services to the energy industries worldwide.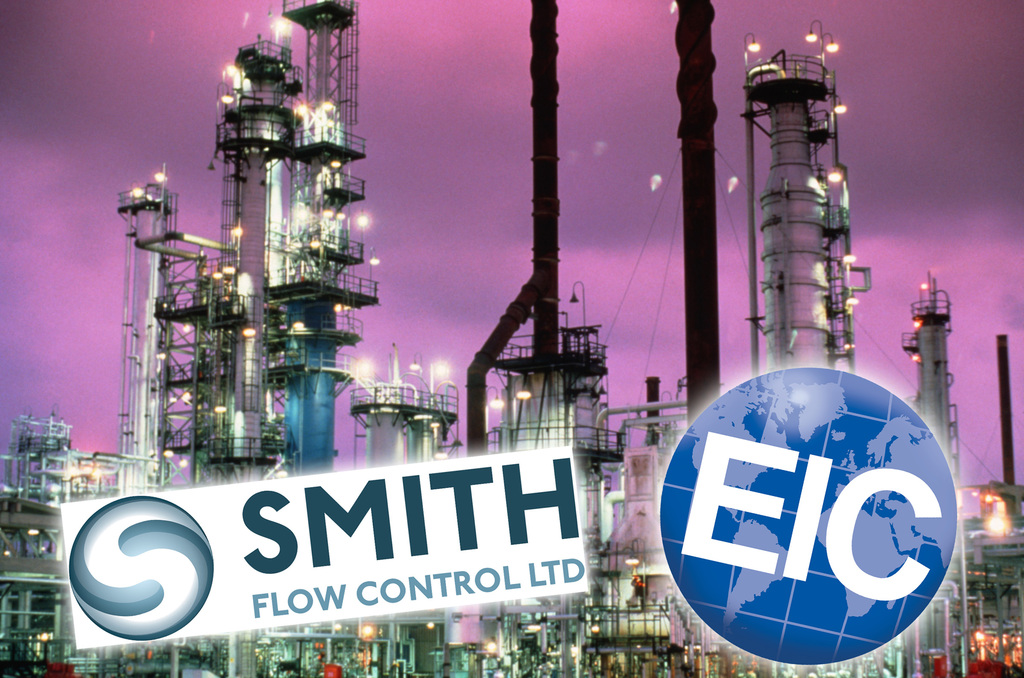 The EIC has a membership base of more than 700 UK companies across the energy supply chain. Its mission is to support members in marketing and selling their energy products and services in the UK and overseas.
Mike Fynes, SFC sales and marketing director, said: "We are pleased to be joining the EIC and look forward to unlocking opportunities and identifying new prospective business over the coming year. We believe that the EIC's DataStream project tracking database and network of support globally will be extremely valuable in helping us to increase our market share in what is an increasingly challenging marketplace."
OTHER ARTICLES IN THIS SECTION