Interlocking made easy
03 February 2015
Smith Flow Control (SFC), specialist in mechanical valve interlocking equipment, has re-designed the key for its well-known Ellis interlocking range.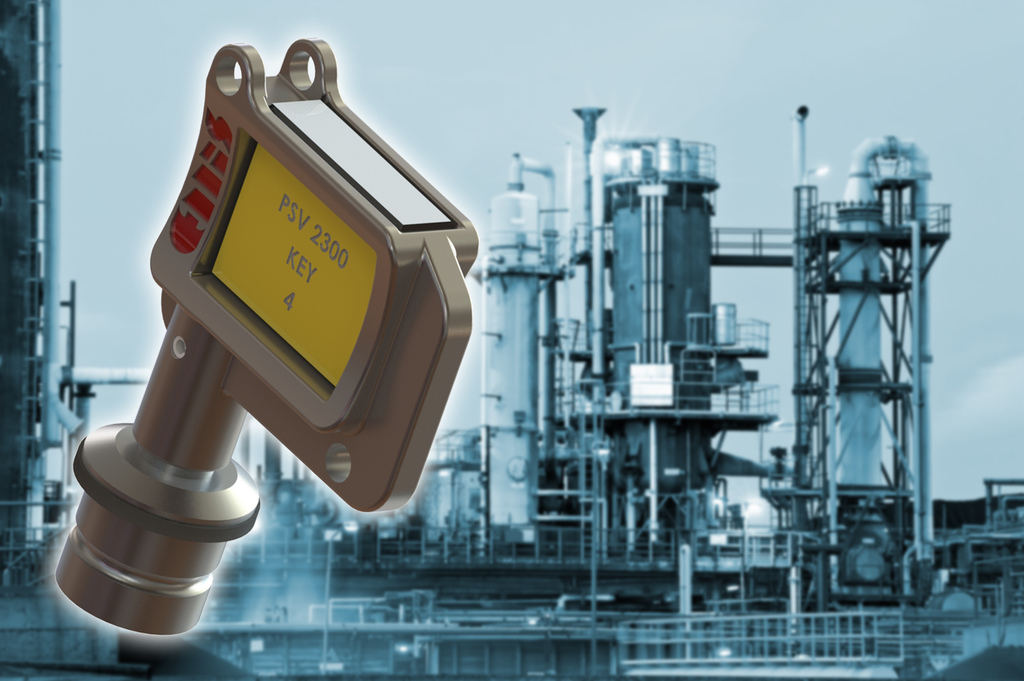 Recognised worldwide, Ellis interlocks are used for critical process applications in oil and gas, petrochemical and water industries.
The new Ellis key is suited to the most aggressive industrial environments. Featuring a spring-loaded rubber seal, which helps prevent ingress of sand, dust and water or any other foreign matter, its robust body has an ergonomically designed grip, ensuring improved handling.
The re-design allows markings to be displayed on both the top and side of each key flag, making tags much easier to see. If a key tag is damaged during operation, the tag plate can be easily removed without needing to replace the complete key. The key is also compatible with existing plant key cabinets.
OTHER ARTICLES IN THIS SECTION