Valve safety
16 October 2014
Smith Flow Control (SFC) will exhibit products designed to enhance valve safety and efficiency at the ADIPEC Petroleum Exhibition and Conference, Abu Dhabi, 10-13 November.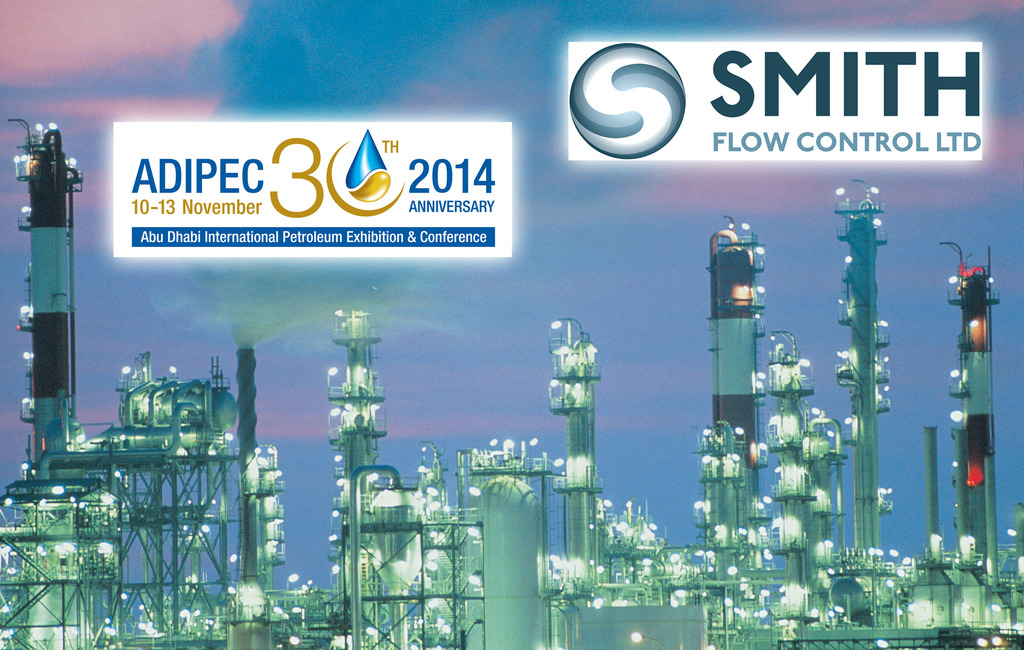 Visitors to SFC's booth (8350) will have the opportunity to discuss requirements directly with SFC's senior management team and view product demonstrations.
The stand will feature a range of process safety products, including demo units of mechanical key interlocks fitted to a number of different valves. Valve management systems will also be on display.
The show will play host to the global launch of SmartTrap, which is designed to ensure that vessel closure doors can only be opened when particular process conditions have been met. This is achieved by permissive signalling, which can include (but is not limited to) pressure detection, gas detection, flow/level and pig detection.
Other new products on display include TorkDrive, a valve torque limiting device, and SmartKey+, a key management system which records the movement of keys in real-time using RFID technology.
OTHER ARTICLES IN THIS SECTION