ARTICLE
Training course dates
25 November 2014
Pilz has announced its 2015 training schedule for its Certified Machinery Safety Expert (CMSE) course following its second year as an internationally recognised qualification in machinery safety.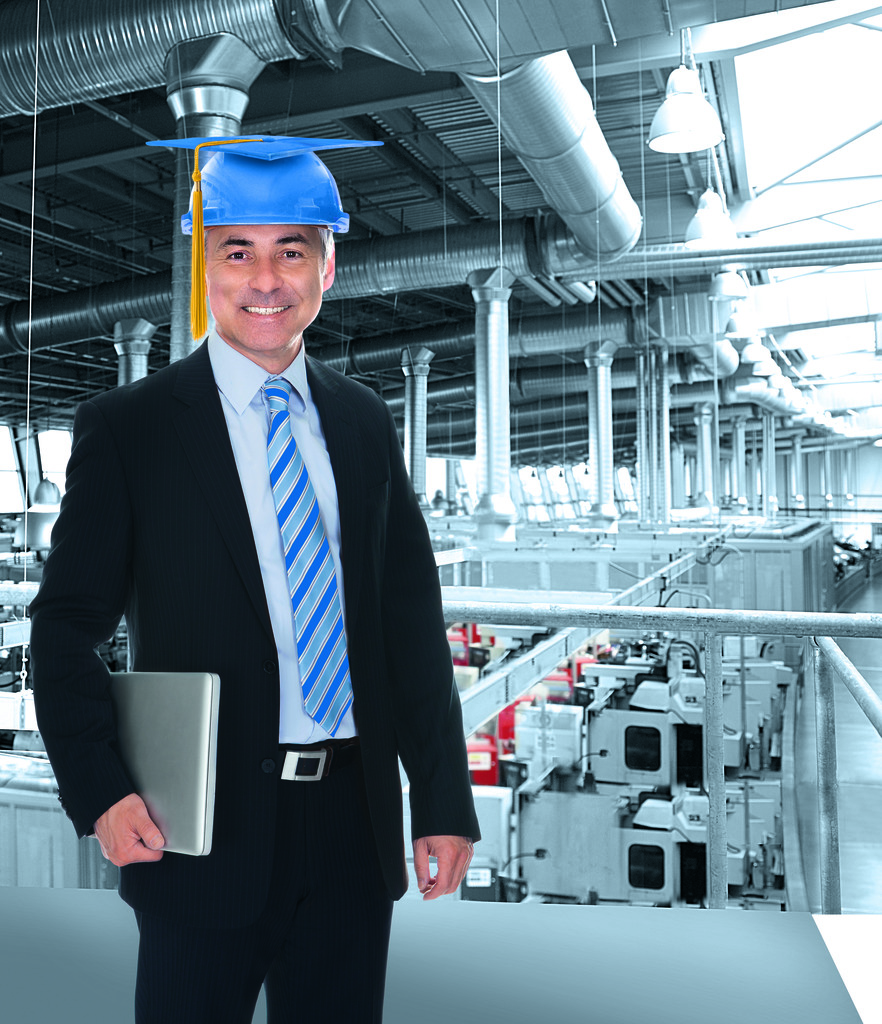 CMSE has been specifically developed by Pilz to provide expert-level machinery safety training on an international basis. The course is certified by TÜV NORD, enabling those who complete the training to demonstrate their competence through an internationally recognised qualification with independent certification.
Pilz Automation will run the courses from its UK office in Corby throughout 2015. The dates are: Feb 9–12; Apr 20–23; Jun 8–11; Aug 10–13; Oct 5–Oct 8; Dec 7–Dec 10.
The course is primarily aimed at design engineers, project engineers, safety engineers and development engineers from the field of automation technology, as well as maintenance engineers.
For further information visit www.cmse.co.uk
OTHER ARTICLES IN THIS SECTION