PUWER compliance covered
01 June 2018
A dedicated PUWER Website – www.pilzpuwer.co.uk - offers detailed and industry specific guidance to the Regulations and includes an interactive machine to show which Regulations are applied to your machinery. You can also download a sample of a Pilz PUWER inspection report to get an insight into the output of the company's experienced PUWER consultants.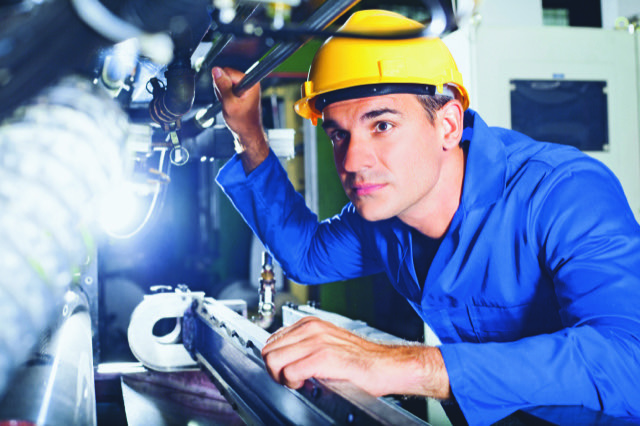 In addition Pilz runs free Webinars regularly - recordings of the last sessions are available on request: Understanding PUWER - Regulations 1-11 Understanding PUWER - Regulations 12-24.
For those who prefer face to face training Pilz Machinery Safety experts also regularly run the 1-Day Course 'Provision and Use of Work Equipment Regulations' either at their Corby training centre or at your premises.
OTHER ARTICLES IN THIS SECTION