Machine safety webinars
05 April 2017
Pilz Automation Technology has launched its new webinar series for those involved with machine safety across the UK and beyond.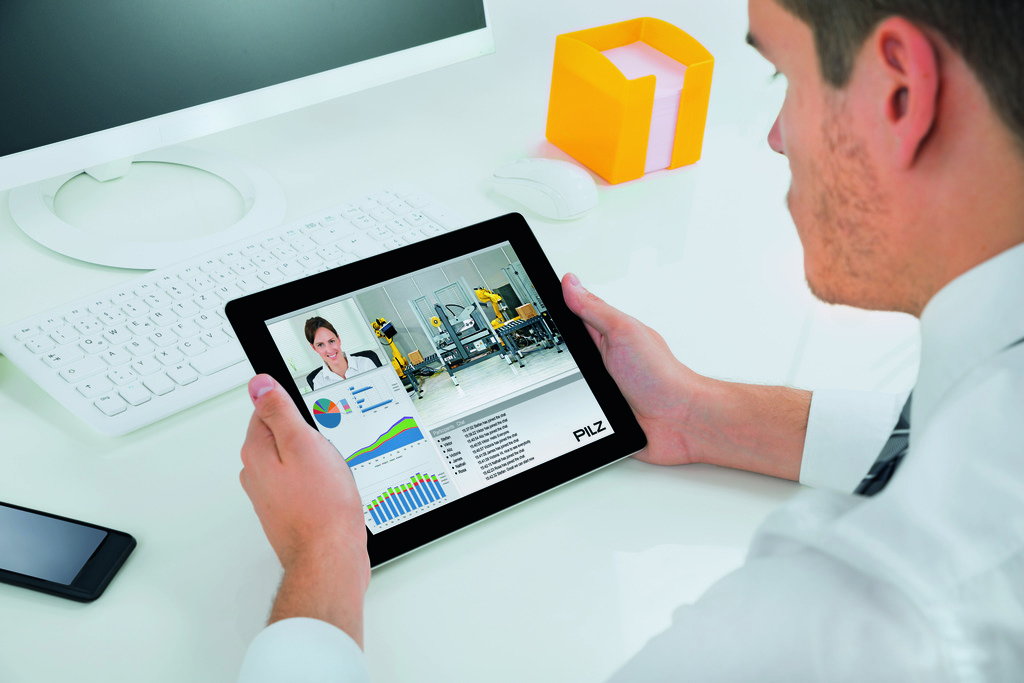 The webinar series is dedicated to sharing the essential facts and updates on a range of key machine safety topics, including a range of industry standards, human-robot collaboration and Industry 4.0 to name just a few. Each webinar highlights a sole subject relevant to your company's machine safety, compliance and operational needs.
Jamie Walton CMSE, services manager at Pilz, said: "There is a constant need in industry to keep up to date on the issues surrounding machine safety; however we understand that people don't always have the time for a full day session out of the office. With our webinars, we hope to deliver the essentials in 'bite-sized' chunks, with the added opportunity to get instant support for specific questions."
Adding to Pilz' portfolio of popular machine safety seminars and training courses, the webinars will run fortnightly at 9:00 GMT, in half hour sessions.
For the full 2017 webinar schedule email training@pilz.co.uk or visit https://www.pilz.com/en-GB/company/schedules
OTHER ARTICLES IN THIS SECTION