Pilz protects HRC applications in car production
19 July 2018
PILZ ENSURES safe human-robot collaboration (HRC) at multiple production sites of the BMW Group.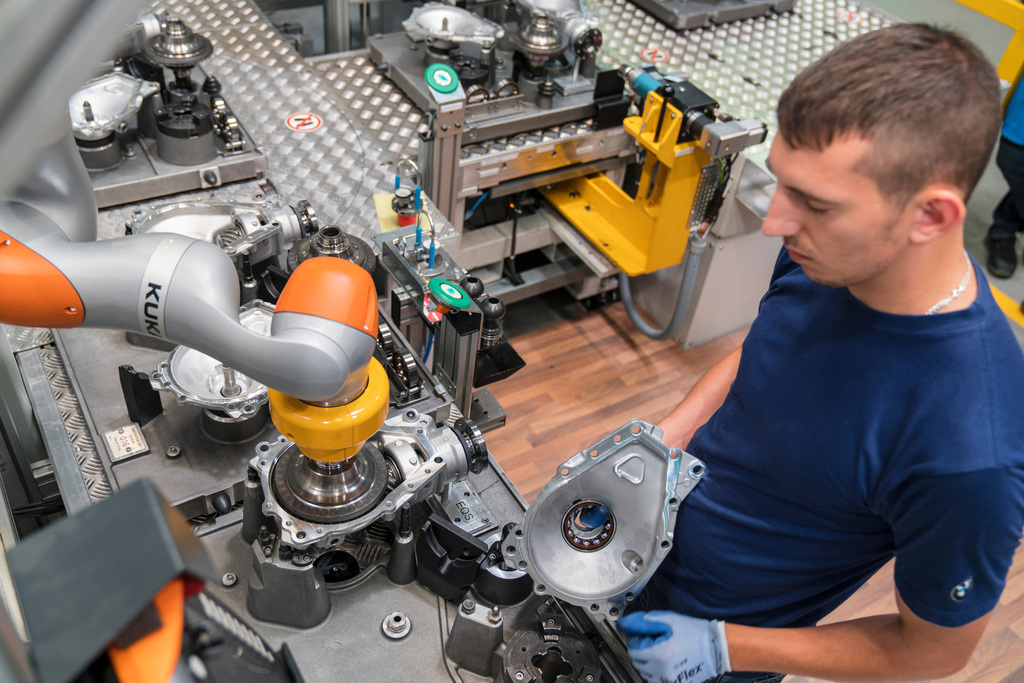 Pilz is conducting the conformity assessment procedures required by law at a variety of production sites of the BMW Group in Germany, England and the USA, from risk assessment through the safety concept and validation to the CE marking of multiple applications.
Pilz signs the final declaration of conformity as authorised representative, taking responsibility for ensuring that every application meets the requirements of the respective market. The BMW Group employs flexible robot assistance systems in its production. Here workers and robots work together "hand in hand" in the most confined of spaces – entirely without safety fences.
According to the company, the experts from Pilz use a safe and reliable measuring process to determine whether the possible collisions are acceptable in terms of safety.
OTHER ARTICLES IN THIS SECTION