ARTICLE
'Try before you buy'
16 December 2014
Noise measurement specialist Cirrus Research has re-launched its NoiseHire.com website as demand for its 'Try before you buy' option has grown in recent months.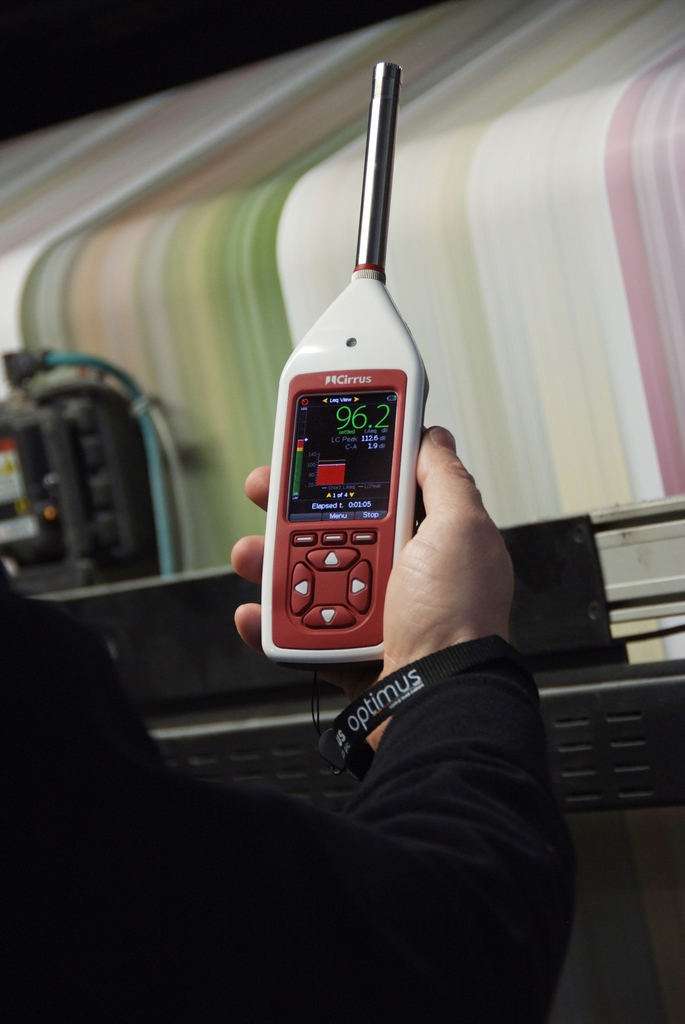 The hire out service has been taken up by a variety of clients including independent noise consultants, local authorities, housing associations and health & safety managers from the occupational health, environmental and noise nuisance sectors.
The newly-launched service allows customers to hire and try a range of Cirrus noise monitoring equipment to ensure it is suitable. If the customer then chooses to buy the product they will get a 50% refund on the hire costs. For example, if hiring a Trojan noise nuisance recorder for two weeks, one week's hire fees will be refunded against the purchase price – a saving of £255.
The money back option is available on a range of Cirrus Products including the Optimus Red, Optimus Green, the doseBadge dosemeter and the Trojan noise nuisance recorder.
OTHER ARTICLES IN THIS SECTION