Select octave hearing protection now available as standard on Cirrus' doseBadge5
11 December 2017
Octave band filters that allow effective and accurate selection to enhance employee hearing protection is now available as standard on the Cirrus doseBadge5 noise dosimeter.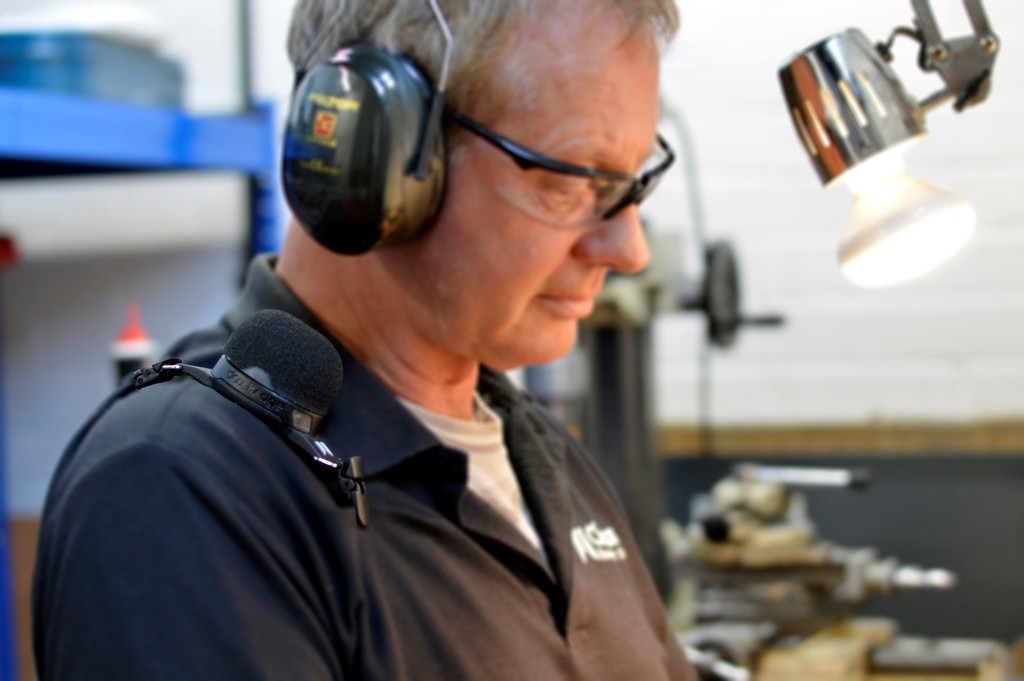 This new function was only introduced last month and runs alongside the doseBadge5's on-going assessment of noise exposure, but allows for more detailed analysis of noise sources. The additional data helps H&S managers select hearing protection or review noise control measures.
Including the latest function as a standard feature will save Cirrus customers hundreds of pounds when they upgrade to the latest doseBadge5.
This new feature is just the latest in a number of key upgrades to the doseBadge5 which was launched last year. Additional features include: wireless Bluetooth connectivity, scheduled measurement timers and tamper detection, as well as extensive data logging and analysis.
James Tingay, Cirrus Research marketing manager, said: "Including the octave band filters as standard really makes the doseBadge5 stand out in the market place as many dosimeters don't offer this feature and the few that do, only include it as an expensive add-on.
"Since going to market with this latest USP Cirrus has seen customers really engage with the doseBadge5 on a new level."
The popular feature provides details of the overall Leq in each octave band, and stores a detailed time history or noise profile of each band throughout the measurement.
Technically, the doseBadge5 allows PPE to be assessed against specific sections of a measurement, allowing for more effective selection of PPE, for example, when there may only be a need to wear hearing protection for certain tasks. Selecting PPE based on a whole measurement may end up over-protecting a worker, making their job harder and incurring unnecessary costs.
OTHER ARTICLES IN THIS SECTION