Easy to adjust
07 May 2014
Scott Safety has recently enhanced its range of head protection to meet the stringent requirements of today's workers.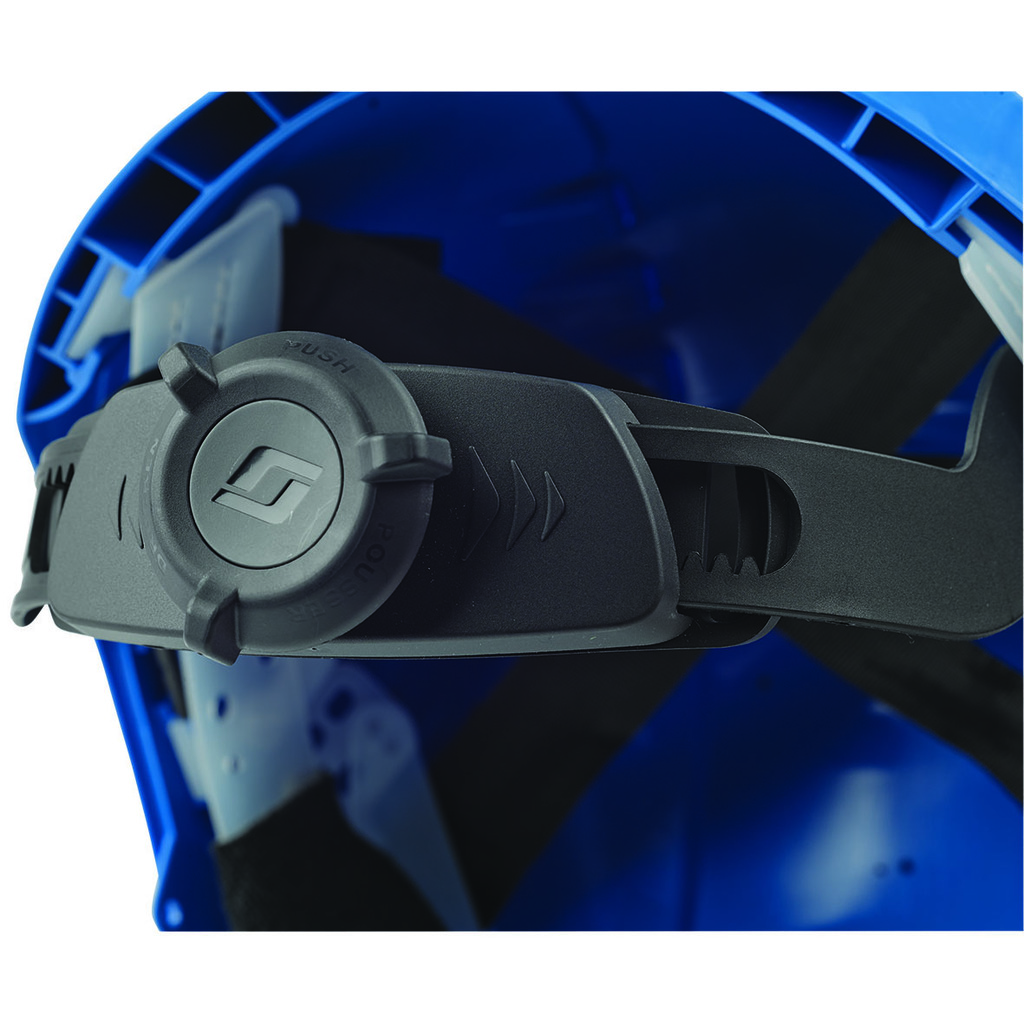 By introducing a new ratchet size adjustment option across the entire safety helmet range, workers can now enjoy greater comfort, stability and safety.
Designed with wearer functionality in mind, the new ratchet safeguards against accidental adjustment; with its push and turn operation ensuring that loss of tension cannot occur.
With practicality a fundamental requirement, the new design can be easily adjusted with one hand, without removing the helmet from the head. The wearer also has the ability to easily tighten or losen the helmet for improved comfort or stability as and when the head expands and contracts, usually during periods of high intensity work.
OTHER ARTICLES IN THIS SECTION