Home
>
3M Focus: The food industry
3M Focus: The food industry
01 October 2013
In addition to being adequate and suitable for the hazard and wearer, to be effective, Personal Protective Equipment (PPE) must be designed for the job – and in some cases, it is equally important that it is designed with the needs of a specific industry in mind. That is why diversified technology company 3M has designed a range of products for the food industry that not only protect the people who work in it, but also the production lines they work on.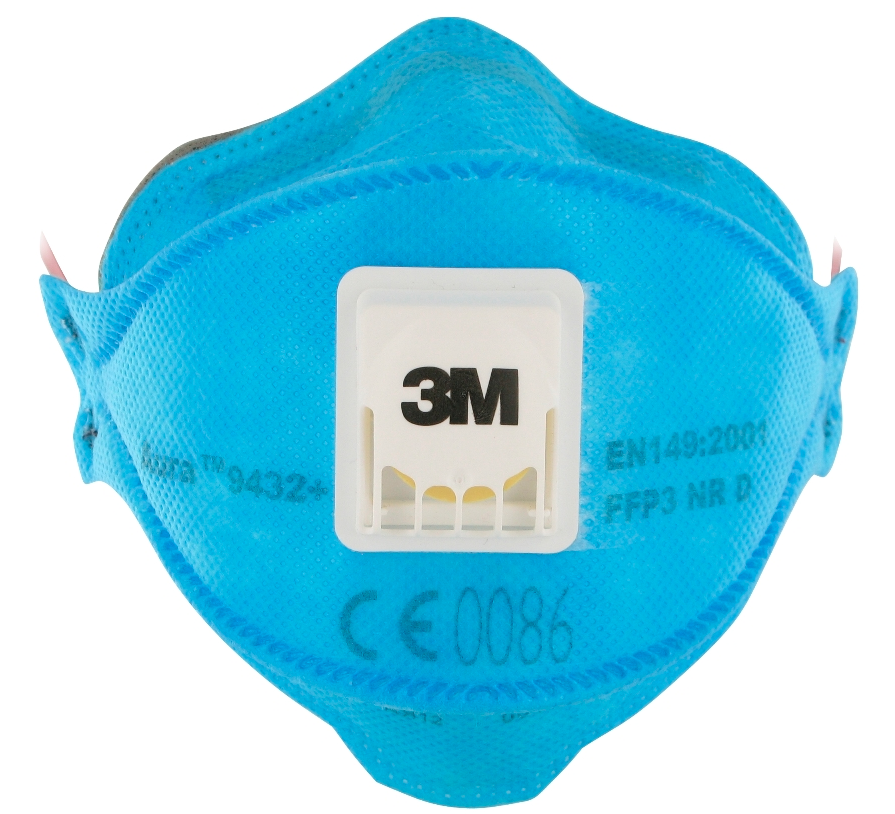 To highlight this specialist product range, 3M has created a dedicated website, designed to aid product selection. The website, www.3M.co.uk/foodppe, also features videos demonstrating the company's expertise in this area.
Considering some of the challenges that face health and safety professionals in the food industry, Anja Buchan of the Personal Safety Division of 3M says: "The food industry has some unique conundrums, one of which is respiratory disorders caused by airborne particles or droplets. Therefore, food industry workers may need PPE that is designed to protect them from these types of hazards.
"At the same time, some parts of the industry have very specific requirements for equipment. For example there must be a detectable metal element in any non-metallic item. The knock-on effect of stray, undetectable items contaminating a food production line could be potentially significant, which would involve anything from downtime on the line to full-scale product recalls."
With these combined risks in mind, the 3M Food and Beverage range of PPE is designed to minimise the risk of food contamination. Aura 9400+ Disposable Respirators from 3M offer protection against particulate hazards such as flour or grain dust and are highly visible in bright blue. A concealed metal nose clip keeps the mask securely in place making it metal detectable, there are no detachable parts that could pose a contamination risk.
The three-panel flat-fold design of the Aura 9400+ accommodates a wide range of face shapes and sizes and allows for natural facial movements. An embossed top panel also reduces airflow through the top of the respirator, which helps to minimise fogging of eyewear.
Other hazards that pose a degree of risk in the food-industry include noise. As part of its food industry range 3M offers E-A-R brand Tracer Reusable Ear Plugs, an innovative design available in two attenuation levels that will fit most ear canals.
3M has also introduced its new SecureFit Protective Eyewear, the first range to feature Pressure Diffusion Temple Technology, which provides a high degree of user comfort. It incorporates flexible ribs into the temple area of the frame, allowing it to self-adjust to the size and shape of the wearer's head.
To mark the launch of its food industry website, 3M is offering free trials of featured respirators, earplugs, protective eyewear and coveralls – visit www.3M.co.uk/foodppe for full terms and conditions and to apply.
RELATED ARTICLES
No related articles listed
OTHER ARTICLES IN THIS SECTION