ARTICLE
Free webinar is a breath of fresh air
10 February 2014
Diversified technology company 3M is opening this year's series of its popular 'Safety Spotlight' webinars with a brand new topic; 'The 3M Paths to Respiratory Protection'.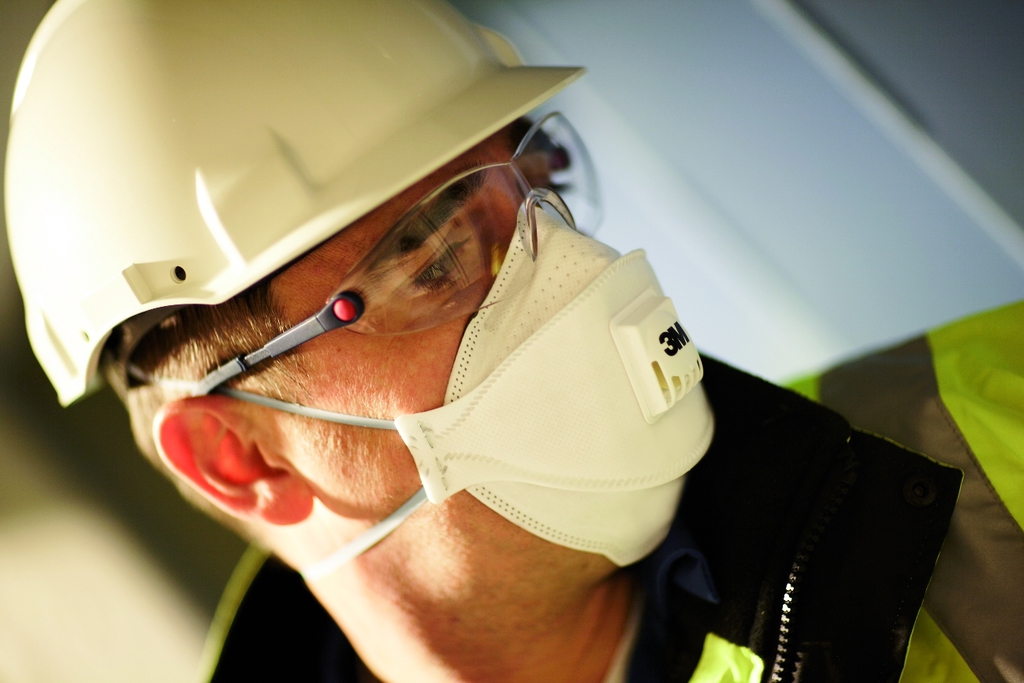 Health and safety professionals from any location can login to these free industry leading sessions which are conveniently scheduled during lunchtime hours so there is no need to take time out of the working day.
The series is now in its fourth year, and has gradually evolved and become more successful by offering a diverse range of topics. This year the webinars have been adapted to be more interactive offering participants the opportunity to have their say on safety matters. Not only does a Q&A session at the end enable participants to ask 3M questions, but a new live poll feature also enables the 3M technical specialists to request crowd opinions on safety matters throughout the webinar. The conversation doesn't stop when the webinar ends either, as a Twitter hashtag #SafetySpotlight allows the audience to partake in an ongoing discussion.
Alan McArthur adds: "Where RPE is required it is vital that it is selected correctly and that storage, maintenance and training are addressed, which is what I will be talking about in the second instalment. Again I welcome people to bring forward any questions they may have .at the end of the webinar."
The schedule for the rest of 2014 includes a number of other hot topics such as 'Spending Wisely: Getting the Most from your PPE', as well as industry-specific sessions aimed at those working in construction, food production and metal fabrication.
OTHER ARTICLES IN THIS SECTION