Regulation reassurance
18 November 2014
3M's Blue Sky Warranty for Novec 1230 Fire Protection Fluid by 3M provides the fire suppression industry with peace of mind in light of the recent approval of the new EU F-gas Regulation.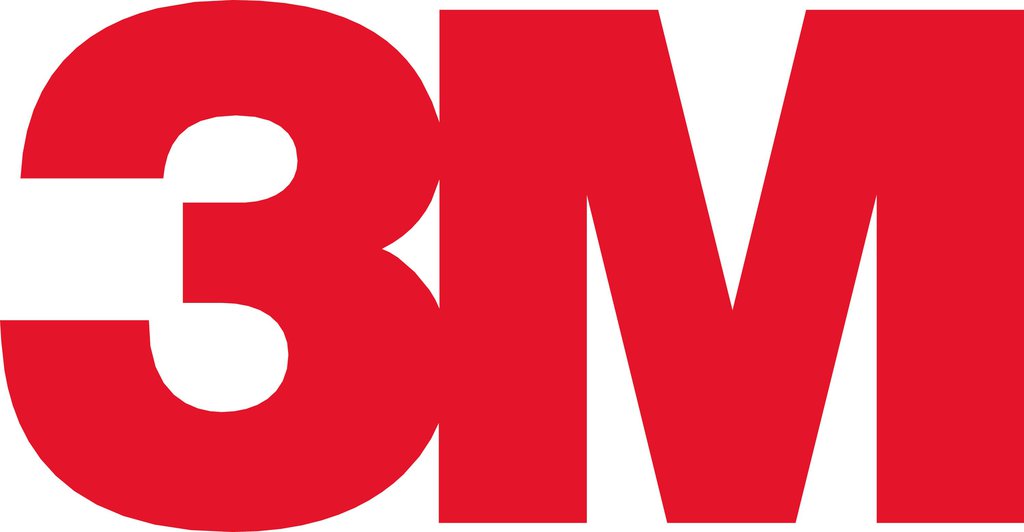 Novec 1230 fluid addresses the industry's needs for clean agent fire protection while offering an environmentally sustainable alternative to hydrofluorocarbons (HFCs).
HFCs are impacted by the latest F-gas Regulation, which comes into effect in January 2015. However, Novec 1230 fluid is not affected by any existing or future legislation including the new F-gas Regulation. To provide extra reassurance to customers in regions impacted by the F-gas Regulation, so they are comfortable and confident in specifying Novec 1230 fluid, 3M is offering the global Blue Sky Warranty for a period of 20 years.
Bart Goeman, business development manager for 3M Electronics Materials Solutions Division, said: "With our Blue Sky Warranty, we are the only organisation offering global assurance for our synthetic clean agent fire suppression fluid. This reassurance, in addition to the high level of performance, effectiveness and wide margin of human safety makes Novec 1230 fluid an ideal solution for those looking to move away from HFCs."
http://www.3m.co.uk/Novec1230PressRoom

OTHER ARTICLES IN THIS SECTION