ARTICLE
Ear defenders donation
17 July 2014
3M has introduced two trendy new designs in the PELTOR Kid Ear Defenders – the Litte Prince and Little Princess – with £1 from every sale donated to charity Action on Hearing Loss (the new name for Royal National Institute for the Deaf).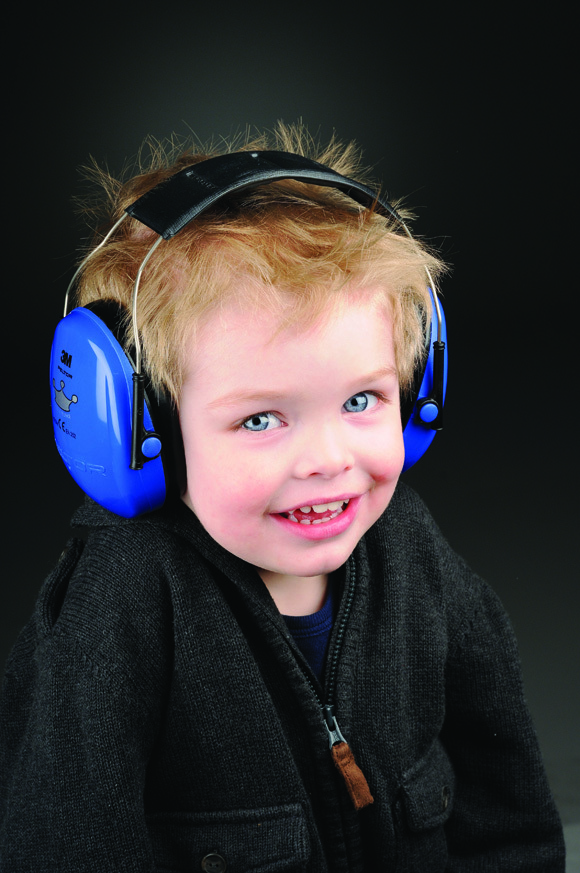 The money raised will go towards Action on Hearing Loss' pioneering biomedical research, which aims to find a cure in our lifetime, as well as its work in communities across the UK providing practical support and advice for the millions of people affected by hearing loss.
Action on Hearing Loss and 3M share a common goal to ensure everyone values and looks after their hearing to prevent noise induced hearing loss and tinnitus.
3M has launched the new designs, welcome additions to the already popular PELTOR Kid Ear Defenders range, to coincide with the summer festival season to help protect children's hearing across the hundreds of festivals in the UK.
David Steadman, from Action on Hearing Loss, said: "We know hearing loss can cut people off from their family and friends, limit employment opportunities and is even linked to dementia and mental health issues – but it doesn't have to be that way. Protecting the next generation's hearing has to be just as important as getting children to brush their teeth or eat more fruit and veg. By linking with 3M we can reduce the number of those at risk, by ensuring everyone can, and does, protect their hearing."
To purchase the Little Prince and Little Princess PELTOR Kid Ear Defenders visit www.actiononhearingloss.org.uk
OTHER ARTICLES IN THIS SECTION