ARTICLE
What's next in safety?
02 December 2015
The A+A exhibition will be the launchpad for Scott Safety's latest addition to the Proflow Powered Air Purifying Respirator (PAPR) range, the 'Proflow 2 SC 160'.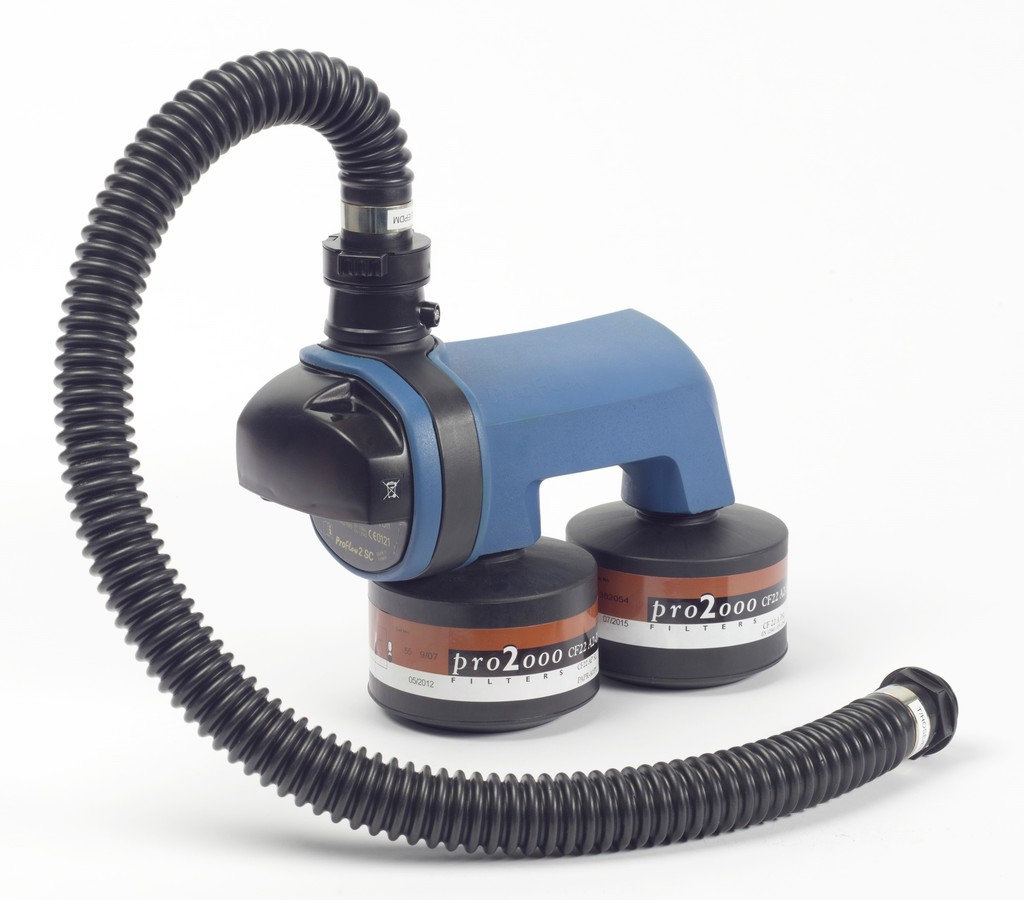 With a high 160l/min flowrate and a comprehensive choice of headtops and accessories, Proflow 2 SC 160 is designed to provide optimal selection comfort and reduced respiratory burden in a wide variety of industrial settings. For enhanced protection, a range of readypaks are also available which combine the Proflow 2 SC 160 powered air respirator with a hood or headtop.
Scott Safety's next generation of respiratory protection will also be on show including the Proflow 3EX PAPR, designed for workers in heavy industry. The Proflow 3EX combines AX gas filtration with the benefits of continuous flow powered air which opens up the use of powered air for workers requiring protection from AX gases, who were previously limited to negative pressure facemask solutions.
The new Scott Safety FLITE COV will also be on display. Particularly suited to confined space entry and the oil and gas industry, this open circuit, positive pressure airline breathing apparatus has been specifically designed as an airline working set with an optional hip mounted cylinder as an airline escape set. An additional coupling allows the connection of an emergency air supply cylinder with automatic change over valve which provides an independent air supply with a duration of 10 to 15 minutes, dependant on cylinder size.
Scott Safety's experts will be delivering live interactive demonstrations throughout the show as well as hosting a future gazing, invite only "What's Next in Safety?" booth for industry experts and other key stakeholders to collaborate and share in its newest thinking.
Also on display will be Scott Safety's newly extended range of portable gas detection solutions, with products from GMI and Oldham-Winter, as well as the next generation Meridian Universal fixed gas detector.
Hall 06, Stand F33
OTHER ARTICLES IN THIS SECTION