Filter system for laser processes
26 March 2014
The LAS 1500, a new extraction and filter system for laser processing from ULT AG, provides both particle and gas filtration as well as the automated addition of filter aids.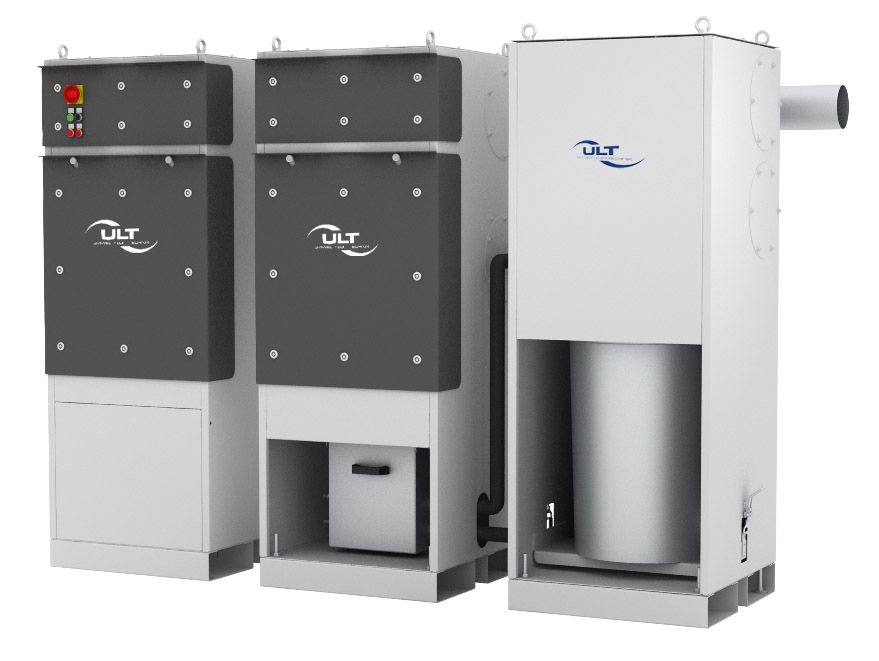 The company says that the interaction of multiple operating processes in one modular device combination is unrivalled – the integrated spark pre-separator serves for fire prevention. Other customer benefits include ergonomic design, simple cartridge filter exchange, simplified installation conditions and fully automated control.
Dr. Stefan Jakschik, development manager with ULT, says: "New laser processes often produce contaminants that may stick to filters and pipes, and consequently, lead to extensive and expensive maintenance. ULT AG solved this problem with the new filter system LAS 1500, providing users with a reliable and safe extraction and filter system for laser processing of synthetic materials."
The new filter device resulted from close cooperative partnerships with customers and vendors.
OTHER ARTICLES IN THIS SECTION