ARTICLE
Pipeline partnership
06 March 2014
Leading forklift attachment firm Contact Attachments has provided Advanced Engineering Solutions – a specialist pipeline and pipeline equipment engineering firm based in Northumberland – with one of its forklift jibs to help improve the efficiency of its daily operations.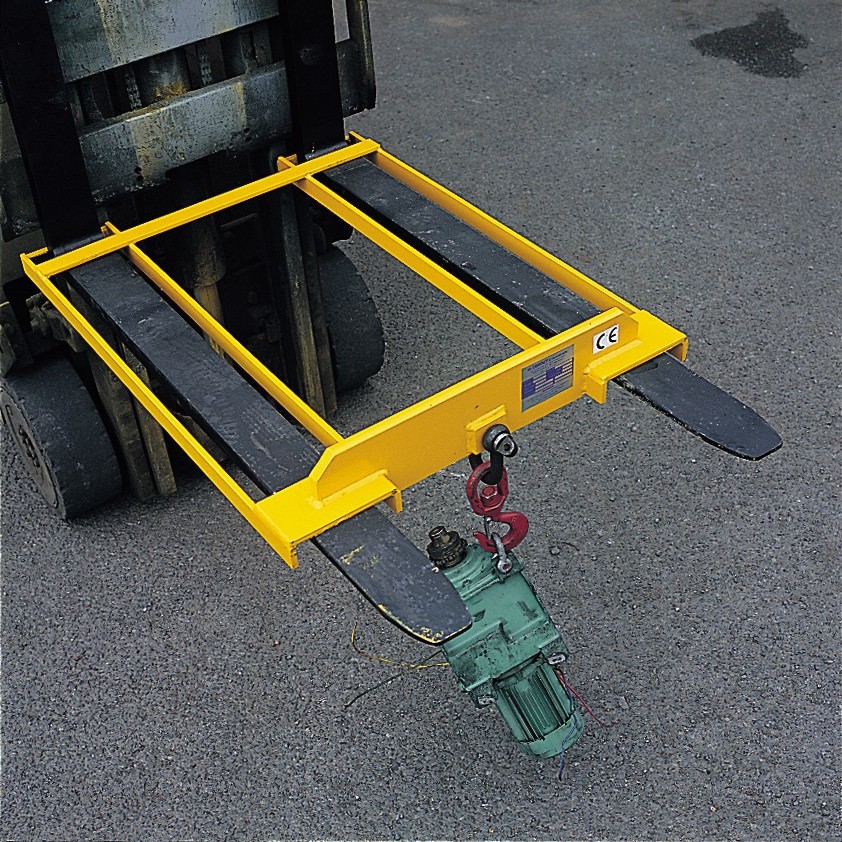 The forklift jib is an adaptable solution for customers that require the regular use of a crane, but do not wish to purchase one. The range includes 95 different models to suit a multitude of tasks, and can be quickly and efficiently mounted onto the forks of the truck.
Mark Davies, mechanical engineer at Advanced Engineering Solutions, said: "We approached Contact Attachments as we required a solution to lifting heavy loads with our forklift truck that we simply couldn't carry out manually.
"We initially required the forklift jib to lift a valve cover off the tip of a valve for inspection of its internal parts, but have found the attachment is extremely useful for a range of other jobs too. We're really pleased with the fast delivery and great service we received, and would certainly use Contact Attachment's services again."
OTHER ARTICLES IN THIS SECTION