Mobile app for load safety
03 February 2014
The Health & Safety Laboratory (HSL) – the UK health and safety research and incident investigations establishment – has developed a smart phone application to help operators calculate the right number of straps needed to secure their load and comply with road traffic legislation.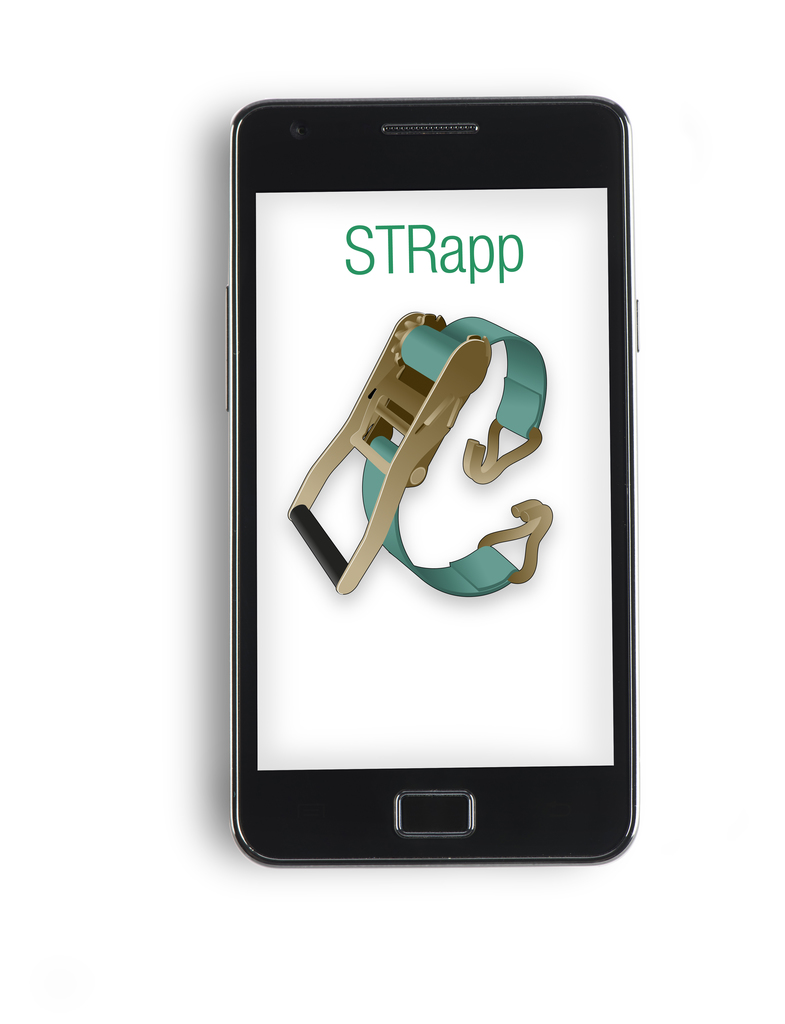 Based on the established European Standard EN 12195-1:2010, STRapp not only calculates how many straps are needed, but offers helpful hints and tips about other ways operators can improve load security.
HSL has also published two straightforward, jargon-free printed guides aimed at professional drivers and operators in the transport and logistics sector. These guides offer simple, straightforward advice on safe loading and transport in general haulage. They explain why loads can move during transit, and what drivers can do to stop it happening.
They also set out what the legal responsibilities are for drivers or an operator, and outline what you can do to make sure you're complying with them. Go to Google Play and search for STRApp to buy the smart phone app for £0.99. The printed guides can be purchased from the Health & Safety Laboratory's website: www.hsl.gov.uk.
OTHER ARTICLES IN THIS SECTION