Footwear of the future
22 September 2015
The Health and Safety Laboratory (HSL) has announced the first of 2016's GRIP ratings for safety footwear.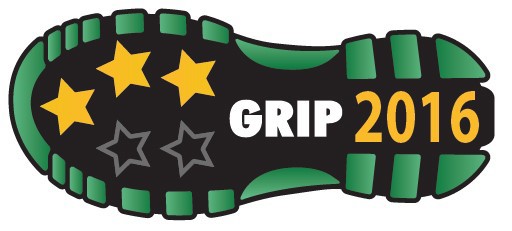 According to HSE statistics, over 50% of major injuries result from slips, trips and falls. The GRIP scheme, introduced in 2014, scientifically tests and rates safety footwear for slip resistance. Companies investing in GRIP-rated footwear have reported significantly fewer slip-related accidents.
Using a star rating system, where a one-star rated shoe is recommended for low-hazard workplaces and a five-star shoe suits environments that present a high risk of slipping, the GRIP scheme enables buyers to identify the most appropriate footwear for their workplace.
The 2016 GRIP ratings benefit both for footwear manufacturers and buyers. For manufacturers, a GRIP-rated sole raises the profile of footwear among retailers and their customers. For buyers, GRIP-rated footwear means fewer slip accidents, and therefore lower costs, fewer staff absences and sustained productivity.
Meet the team of experts on Stand E1, 7-8 October and find out more about the latest products, training, and services from the HSL.

www.healthandsafetyevents.co.uk
Stand E1

OTHER ARTICLES IN THIS SECTION