ARTICLE
Shortlisted for safety
04 December 2014
Toyota Material Handling UK has been shortlisted in the upcoming FLTA Annual Awards for Excellence in the safety category.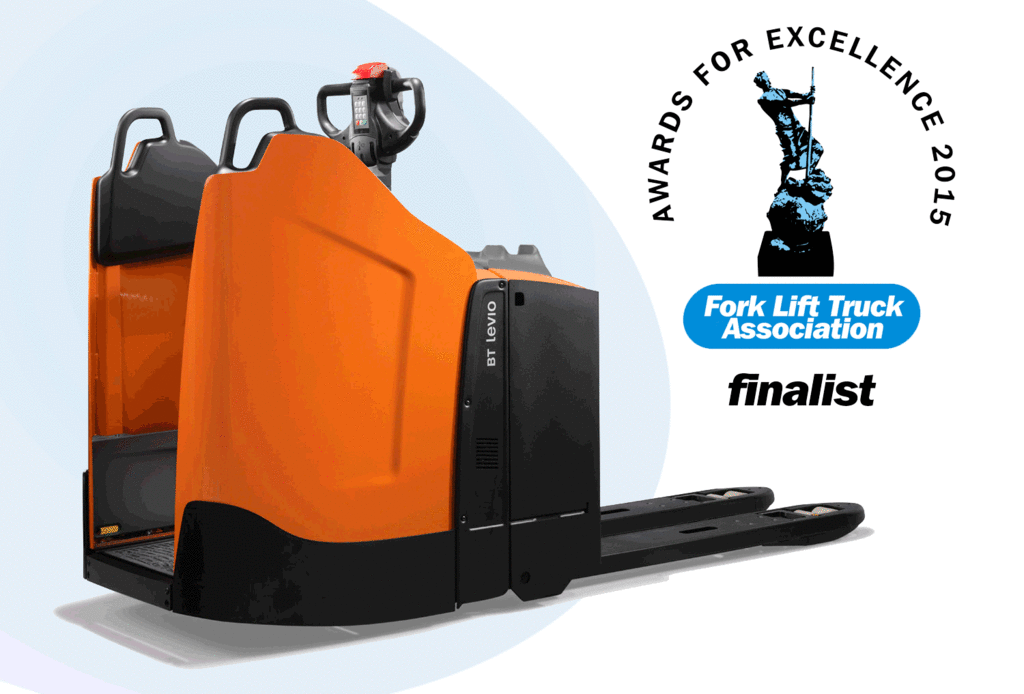 The nomination is for the BT Levio LPE200-250 range of powered pallet trucks, focused on the optional fixed side guards and foot sensor. These options are designed to provide maximum driver protection for operators when driving trucks, but also when exiting.
The fixed side guards keep the operator safe within the truck's frame, while the side protection keeps the driver's body in a straight position, reducing the risk of long term injuries due to shocks or vibrations. A foot sensor at the back is said to help to reduce the risk of foot injuries as the truck stops if the driver's foot is detected outside the frame.
The winner of each category is decided by the voting public and will be announced on 28 February 2015 at The International Centre in Shropshire.
OTHER ARTICLES IN THIS SECTION