Flooring focus
02 September 2014
When assessing safety in flooring in respect to the logistics sector there are a number of elements to consider, according to Westbrook Industrial.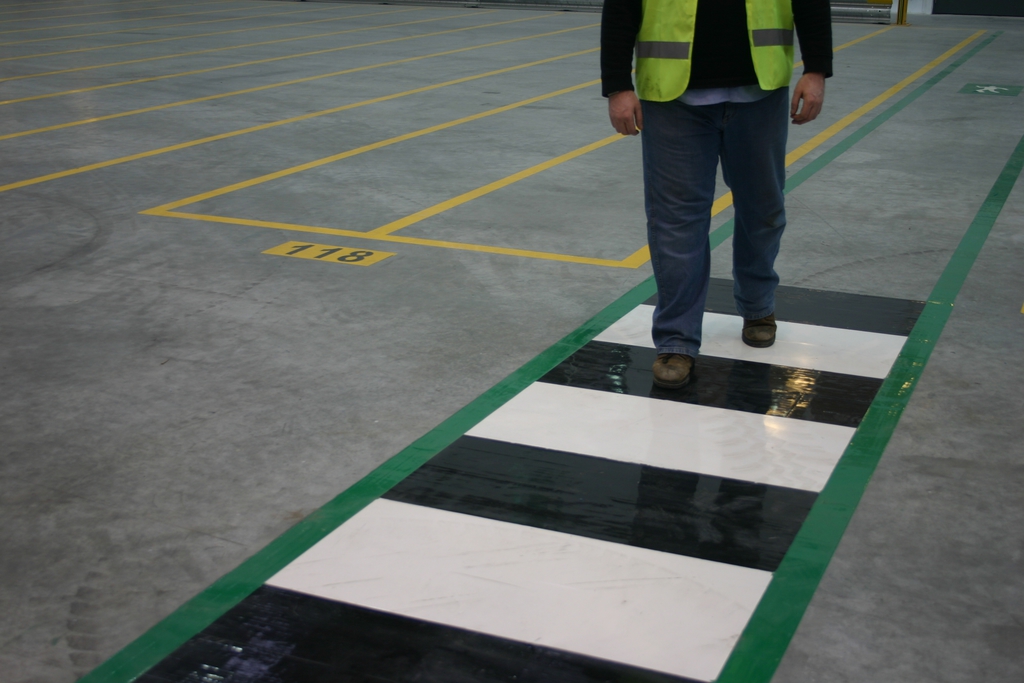 A risk assessment is the first port of call after making yourself aware of the HSG136 Work Place Transport a Guide. This can be downloaded free from the HSE site
www.hse.gov.uk/pubns/books/hsg136.htm
Floor preparations – considering the type of line marking or walkway preparation – is key to a durable finish and ensuring your health and safety regime is maintained. Implementing a cleaning regime will also ensure that the areas created are maintained and visible as well as reduce wear and tear and eventually failure.
To avoid slips, trips and falls, maintain an awareness of the impact of the operation on the flooring. Broken boxes, pallets and spillages will create dangers to your pedestrians.
When considering the safety of pedestrians on site, good practice should be followed from HSG136 Workplace transport safety. Advice includes the provision of separate routes or pavements for pedestrians, to keep them away from vehicles, as well as the provision of appropriate crossing points where pedestrian and vehicle routes cross.
OTHER ARTICLES IN THIS SECTION