Modular machine guards
10 June 2014
Personnel working in factories must be protected from working machinery, and SATECH solutions from ASG Services (Westbrook Industrial) give employers the assurances they need to meet all their obligations under the European Directives on the Safety of Machines.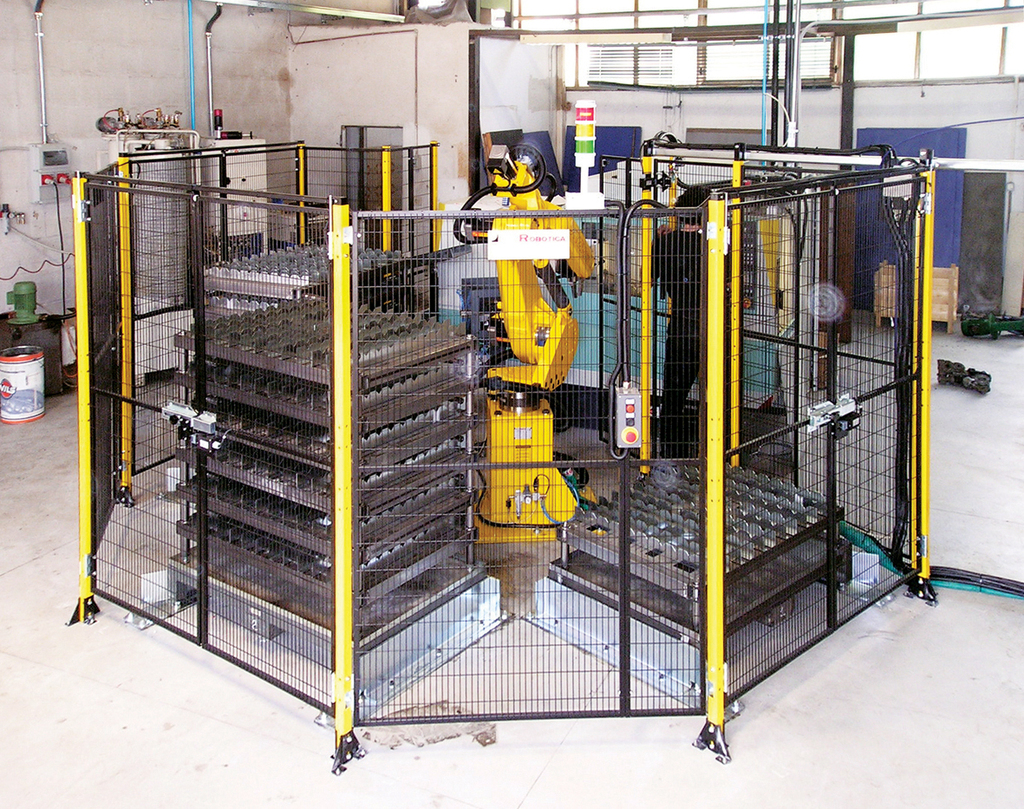 Machine guards are protective devices and systems designed to protect personnel against the moving parts of machinery involved in a variety of industrial processes. All SATECH machine guarding is custom-designed and engineered to meet the latest industry standards, providing maximum effective protection to personnel whilst maintaining machine functionality and productivity.
ASG Services also assists its customers to conform to the relevant legislative requirements by offering a wide range of supplementary services such as risk assessments and safety training.
All installations are based on SATECH's modular panel system to ensure the most cost-effective result. As businesses evolve, the system can easily be modified or expanded from the range of modular components and accessories held in stock.
OTHER ARTICLES IN THIS SECTION