ARTICLE
Anti-crush kick-pad
17 August 2016
The new Anti-Crush Kick-Pad (ACKPad) from Weston Handling Consultancy has been launched and is said to be receiving a great response.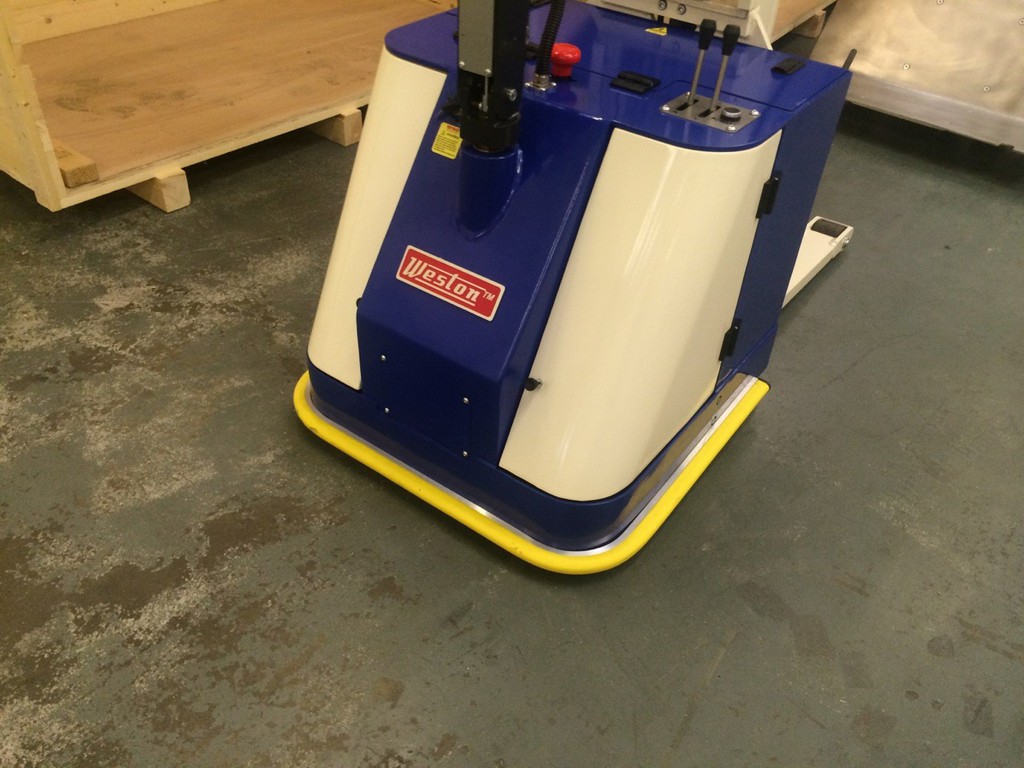 The ACKPad is designed to greatly improve the safety of pedestrian stackers and trucks by protecting operators from injury, and therefore protecting employers from injury claims. It also protects equipment and trucks from damage.
The ACKPad connects directly to the E-Stop Anti-Crush stomach buttons on powered pedestrian truck tiller arms. The ACKPad can be fitted and connected easily and quickly.
According to Weston, the ACKPad "Anti-Crush Kick-Pad", can pay for itself in reduced insurance premiums and reduced damage.
OTHER ARTICLES IN THIS SECTION