ARTICLE
Switches ensure security
21 November 2013
When selecting hardware and software for video surveillance projects, one of the key objectives is to ensure a high quality, live video system with no time delays.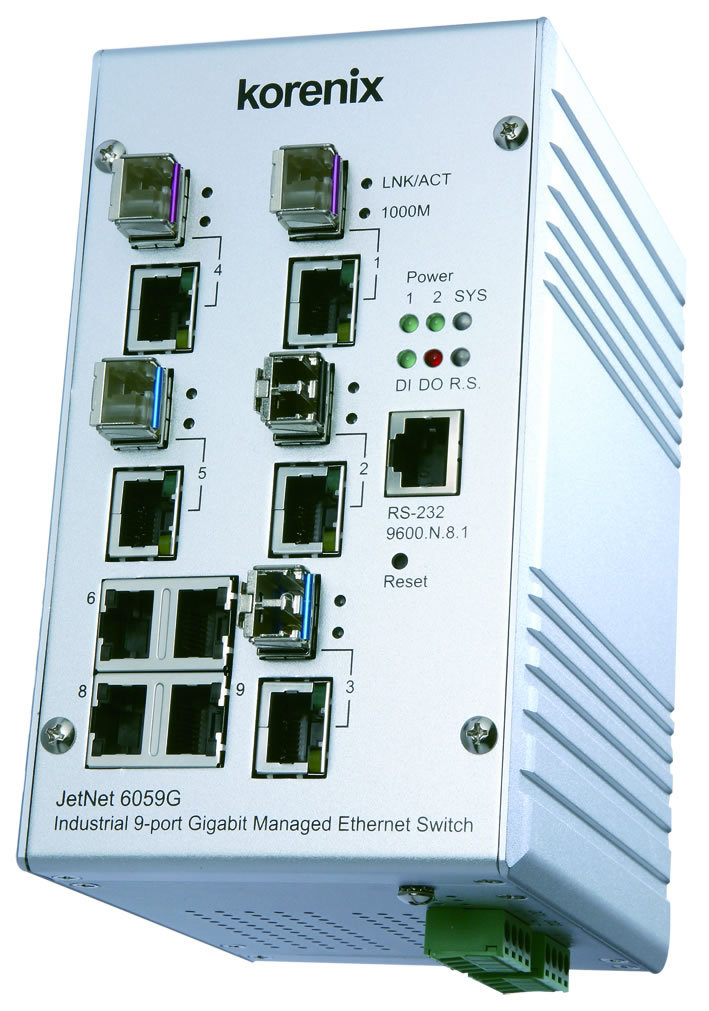 At the Basra Sports Complex in Southern Iraq, which was built to entertain up to 100,000 people in an 800,000 square meter location, high definition IP cameras are installed in many locations.
To ensure a reliable network infrastructure and video surveillance system, Korenix Ring Topology and a variety of Korenix PoE switches were selected and deployed across the complex.
The customer selected: Korenix JetNet 6059G to deploy the high speed RING topology and network redundancy; Korenix JetNet 5710G PoE switches for simultaneous data connectivity and transmission of power via Power-over-Ethernet (PoE); and JetCon 3401G for use in outdoor IP camera locations.
Santos Muro from Korenix said: "Korenix's PoE switches are being deployed in surveillance networks across the world due to their unmatched uplink capabilities and patented ring system redundancy protocols."
OTHER ARTICLES IN THIS SECTION